RFID Solutions Singapore
JA Security is an expert at developing RFID Solutions for various industries. Our team has the capabilities to provide with a customized cost effective RFID solution to meet your needs. RFID Solutions Singapore: Drop us an enquiry now at info@ja-si.com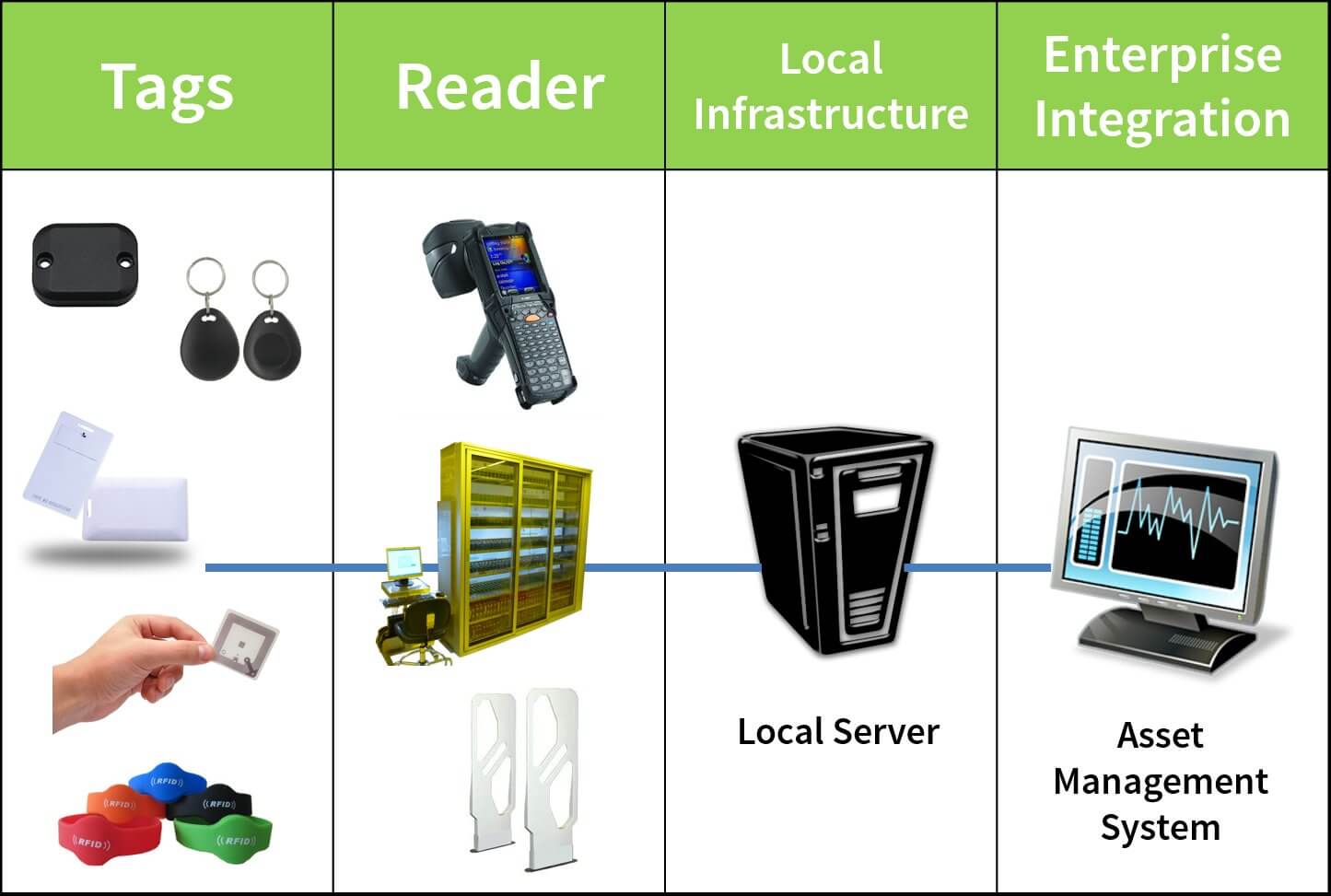 RFID is a technology that uses radio frequency (RF) to uniquely identify people, animals, and objects. This is made possible through RFID tags that are affixed on the object that is required to be tracked, placing a reader to receive the signal and send this information back to the database. JA Security's RFID Solutions Singapore team is able to customize both the RFID tags and RFID readers for your industry needs. We are also able to do the dirty work of laying the cables, fabricating custom machines to automate your process and integrating RFID antennas to your existing machines. Not quite sure if RFID technology is the best for your requirement? Contact us and our consultants will be glad to assist. JA Security: Your No 1 RFID Solution Provider in Singapore.

Some Applications of RFID



RFID Solutions: Logistics and Supply Chain Visibility
RFID Solutions: Item Level Inventory Tracking
RFID Solutions: Attendance Tracking
RFID Solutions: Materials Management
RFID Solutions: Access Control
RFID Solutions: Asset Tracking
RFID Solutions: Tool Tracking
RFID Solutions: Real Time Location Systems
---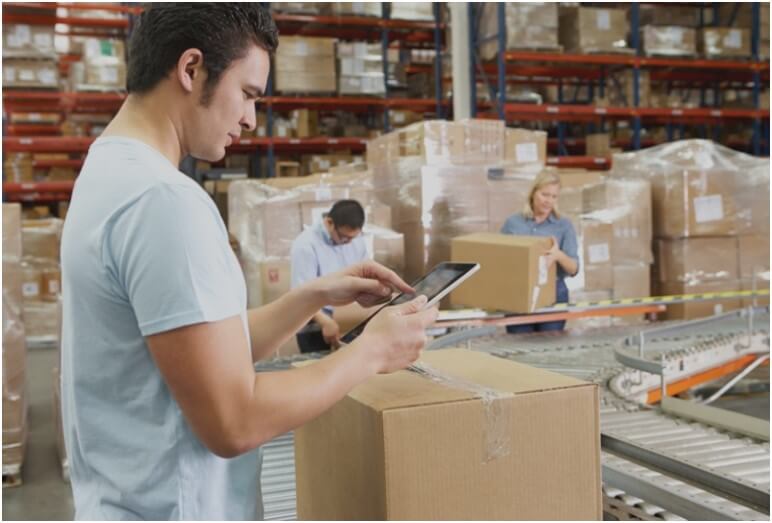 Check Inventory Level in Warehouses with RFID

Monitor and see the inventory level in a vicinity or warehouse, smartly and quickly

Monitor inventory levels

Get notified for missing items

Ensure that items are placed in the correct place

---
Monitor movement across RFID Gantry

Track items as they move between various points of interest

Check in/out items automatically

Monitoring Employees' movement


Send alerts when items are moved without authorisation

---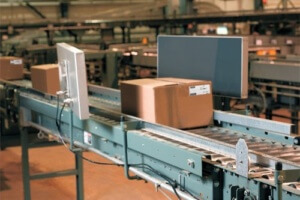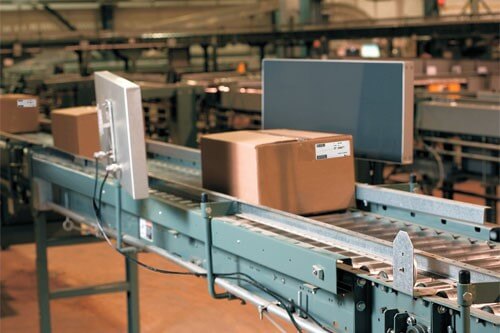 Integrate RFID in your workflow

Control your production floor or work flow through RFID integration

Implement RFID on conveyor belts

Tracking materials throughout production

Use RFID to control actions

---
---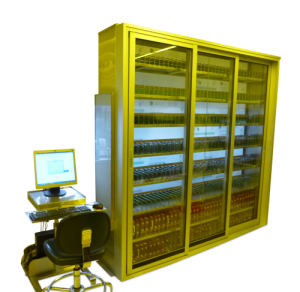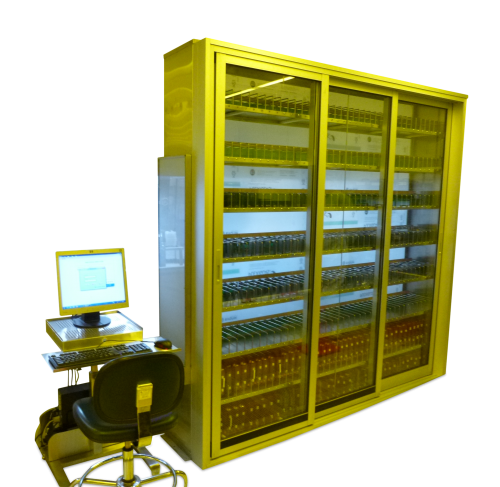 Track the usage of items in a secured environments

Tracking of who retrieved items off a cabinet

Real-time inventory updates in cabinets 

Automatic reports and alerts on low inventory levels


---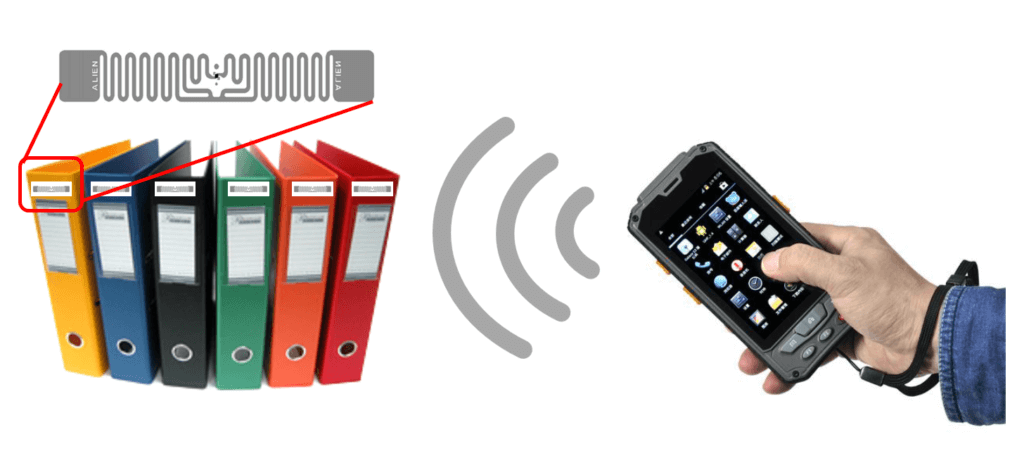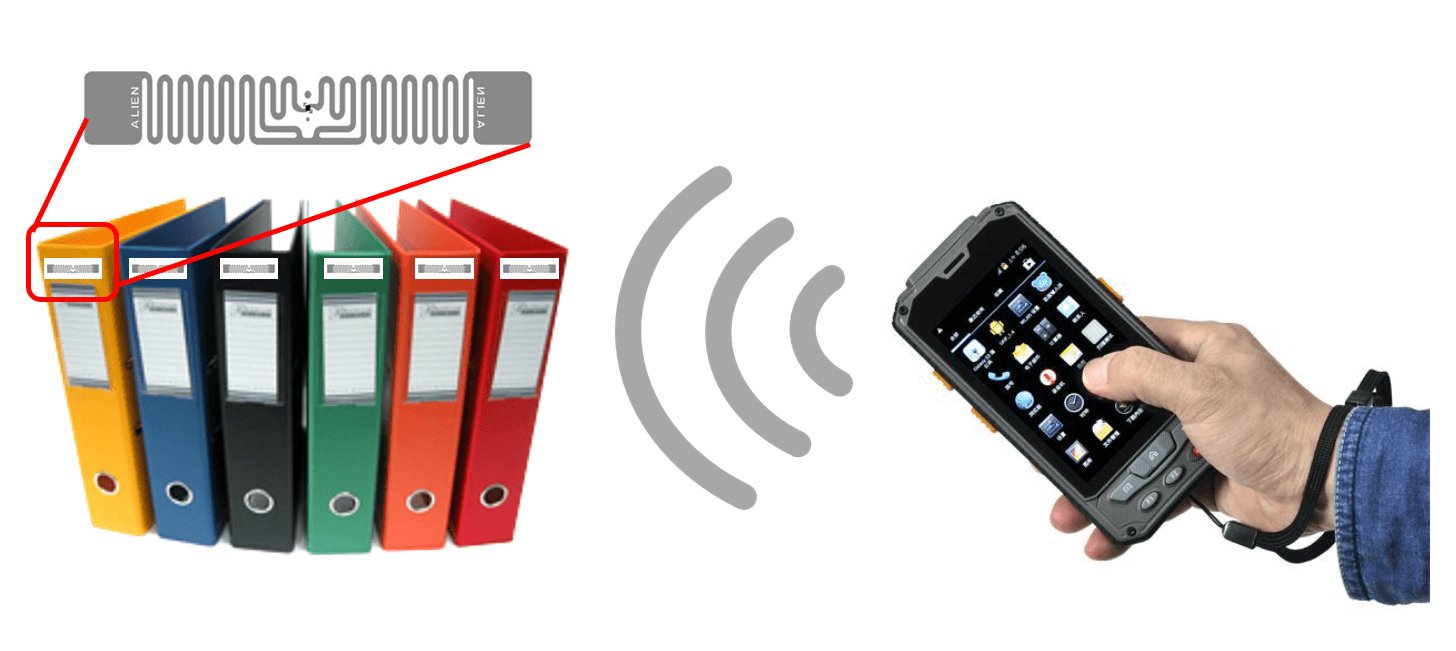 Monitor document movement with RFID

Track documents in your office space

Check in/out documents automatically

Locate documents in a crowd office space


Customized document management portal

---
Our typical mode of engagement is to visit the customer site or have a meeting to discuss your RFID solutions requirements. Following this we will discuss internally and provide you with the best proposal, for both hardware and software. The proposal will also include a pricing estimate. Our consultation is free and non obligatory.