JA Security and Innovations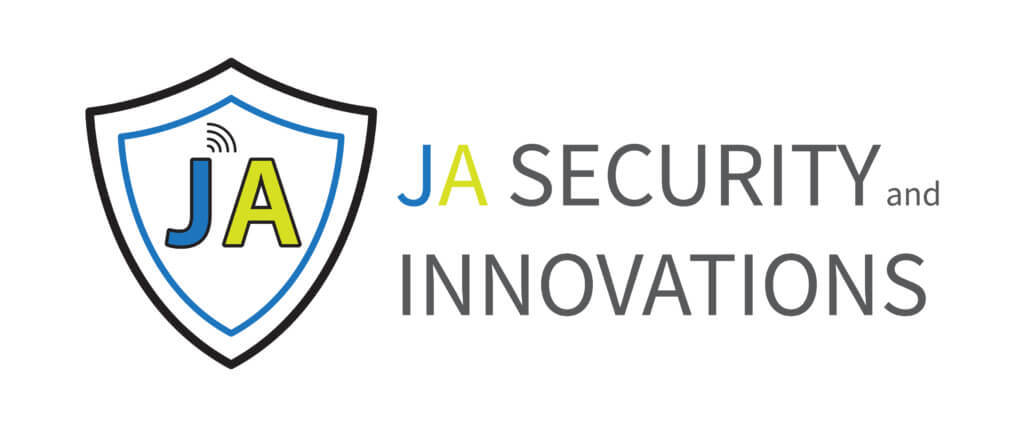 Vision: To be a leader in IOT security solutions in South-East Asia
Our Story
JA Security and Innovations Pte Ltd (Reg: 201333665R) was founded in 2013 with the aim to be the leading location based tracking solutions provider in South East Asia. The main technologies that we work on revolve around GPS Tracking, RFID Tracking and Bluetooth Beacon solutions.  
JA-SI's solutions leverage on technology developments in ICT, Internet of Things & Big Data. JA Security initially started off selling GPS Tracking Systems to clients in Singapore and soon expanded sales to Malaysia. The company subsequently began developing customized RFID, Bluetooth Beacon and Mobile App Solutions. Being a customer centric company has always helped us in providing superior customer service and every client is important to us. This had led to JA Security securing contracts from large MNCs in a relatively short period of time. Some of our main customers include leading vehicle rental and towing companies who install GPS Trackers in their vehicles, warehouses and organisations that track their inventory and people using RFID technology, as well as other organisations that require customized solutions.

JA Security offers live online tracking and its IOS and Android Apps are localized in 35 languages.
"We do not create customers, we create friends. The goal of the company is not to keep our customers happy but to keep them more than happy"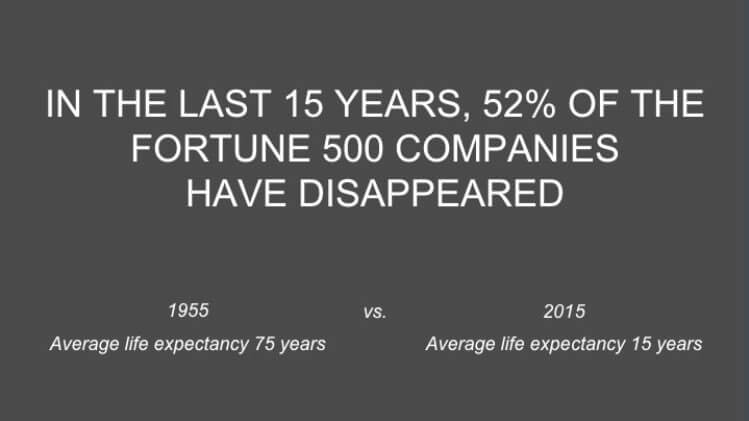 "Often we end up paying for the technology that we do not invest in through inefficiencies and errors. Leading companies continuously invest in new technologies to remain relevant and competitive"
Some of JA Security Partners and Clients:
Starcom Systems
My Evolution
Singtel
Liberty Insurance
KORE Wireless
VM Innovations
HG Power Transmission Sdn Bhd
OBW Workshop
Tonita
Casuarina Curry
Car Cove
ACME Seals
Optima Werkz
PSA International Pte Ltd
Zhongguo Remittance
Classic Exchange
SAT Motors
Robinson Money Changer
Aramex
NTUC Health – Silver Circle
Moh Seng Cranes
Chevron Corporation
Nokia
Structo 3D Printers
LPC Industrial Services Pte Ltd
Space Matrix
Olam International
Find us here: