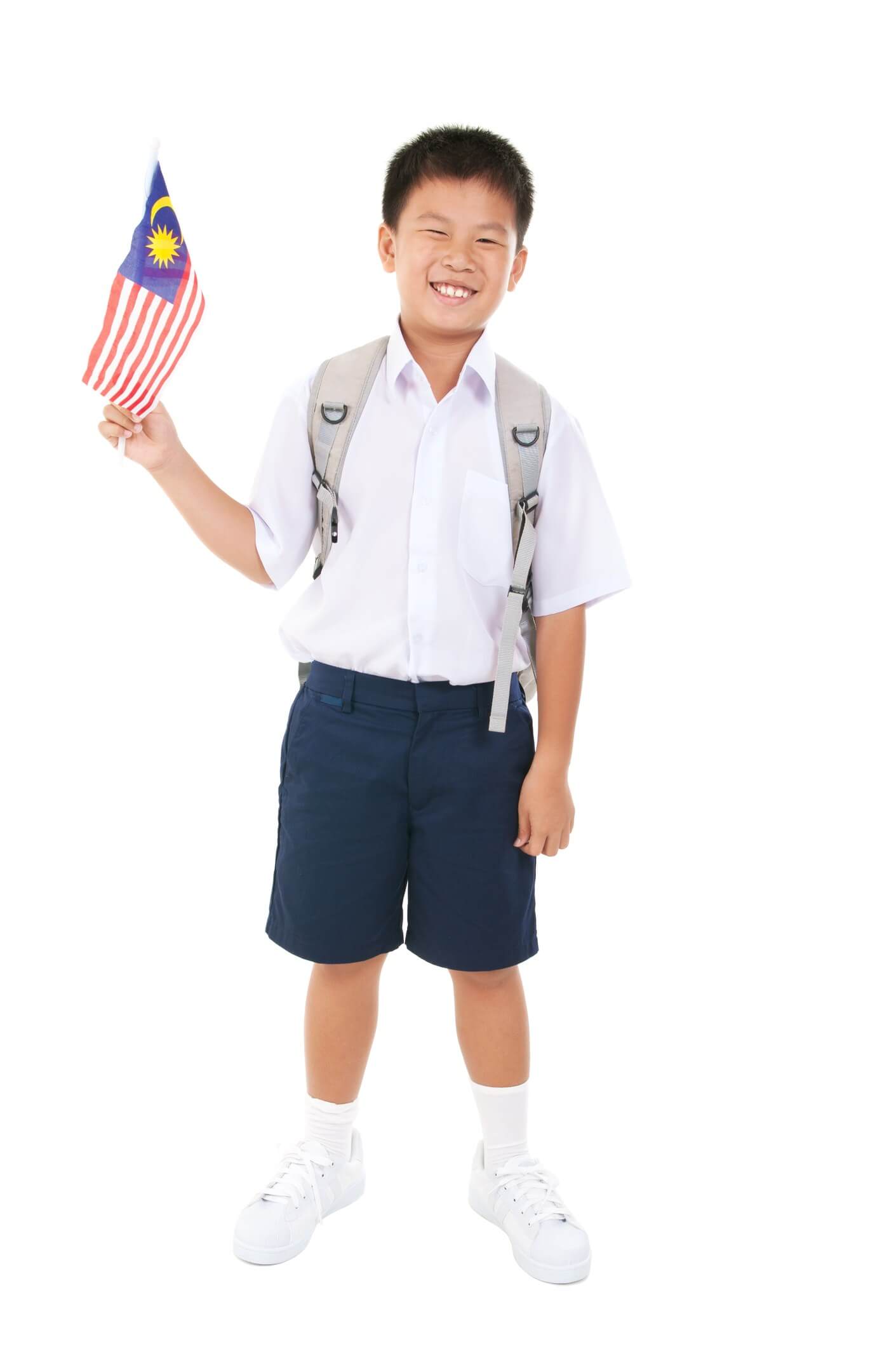 JA Security's GPS Tracking System in Malaysia, as well as other security innovations are now available in Malaysia. We are based in Malaysia, we understand our Malaysian customers and we are one of the best GPS Tracking Companies in the Malaysian market.


The Leading GPS Tracking Specialist in Malaysia
Office Address: No. 11-1, Jalan KP 1/3, Kajang Prima, 43000 Kajang, Selangor Darul Ehsan, Malaysia
Call: +60 172993111
Email: info@ja-si.com
---
Some key statistics of Malaysia justifying our presence here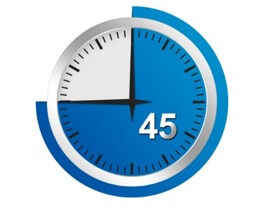 One Car is Missing Every 45 minutes in Malaysia. (Source: Pemandu)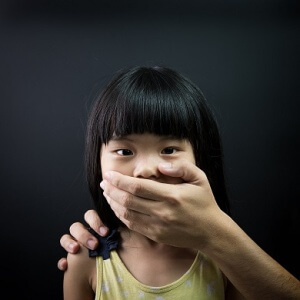 Approximately 4,804 persons were reported missing between January and October in 2012.
(Source: Royal Police Malaysia)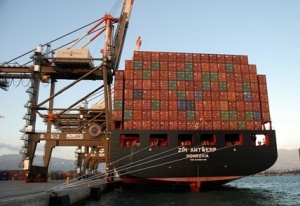 Malaysia No. 2 in Asia-Pacific for cargo theft. (Source: The New York Times)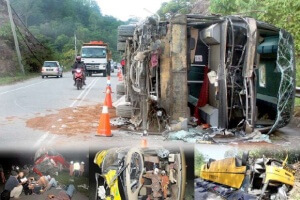 The Land Public Transport Commission (SPAD) had compelled BUS operators to employ controllers to monitor the speed limits of the buses via the Global Positioning System (GPS) while they were on the road. (Source:http://www.thestar.com.my)
---
JA Security Solutions to address the Malaysia Market
Vehicle GPS Tracking System, Personal GPS Tracker, Shipping Container GPS Tracker, GPS Tracking Lock, RFID Cabinet System.
Vehicle GPS Tracking System
The FleetWatch is the most cost effective and efficient vehicle GPS Tracker in the market. Our unit has been endorsed by Porsche in Germany to be used as their selected monitoring unit for customers who choose to install a GPS unit in their vehicle. The FleetWatch can be installed in cars, motorbikes, Lorries, trailers, vans, and even heavy machinery.
Vehicle GPS Tracking System
Personal/Portable GPS Tracker
TrackMe can be used as an ideal personnel tracking device that can be used to track dementia patients, children, elderly or mobile workforce. There is a panic button that also functions to send alerts to caregivers in a situation of an emergency. The larger TrackMe Forever unit can be used to monitor assets such as a cable drum or motor in remote locations of Malaysia. .
Personal GPS Tracker
Shipping Container GPS Tracker
Now you can monitor your cargo transported across Malaysia via dry/reefer containers using our tracking device exclusively designed for ISO containers. The device comes with additional temperature and humidity sensors for added visibility of temperature sensitive shipment.
Shipping Container GPS Tracker
GPS Lock
Do you have a storage facility in a remote location in Malaysia? Wondering if anyone broke into your premise while you're on a holiday. The GPS Lock reports any opening, closing or break-in attempts on the lock in real-time, so that you receive alerts on your mobile phone while you're thousands of miles away.
GPS Lock
RFID Cabinet
The RFID Cabinet enables you to monitor if any item has been removed or placed in the cabinet by your staff, and which staff was responsible for the actions. In addition, real time inventory visibility prevents any issues of potential out-of-stock issues.
RFID Cabinet