Custom Software Development Singapore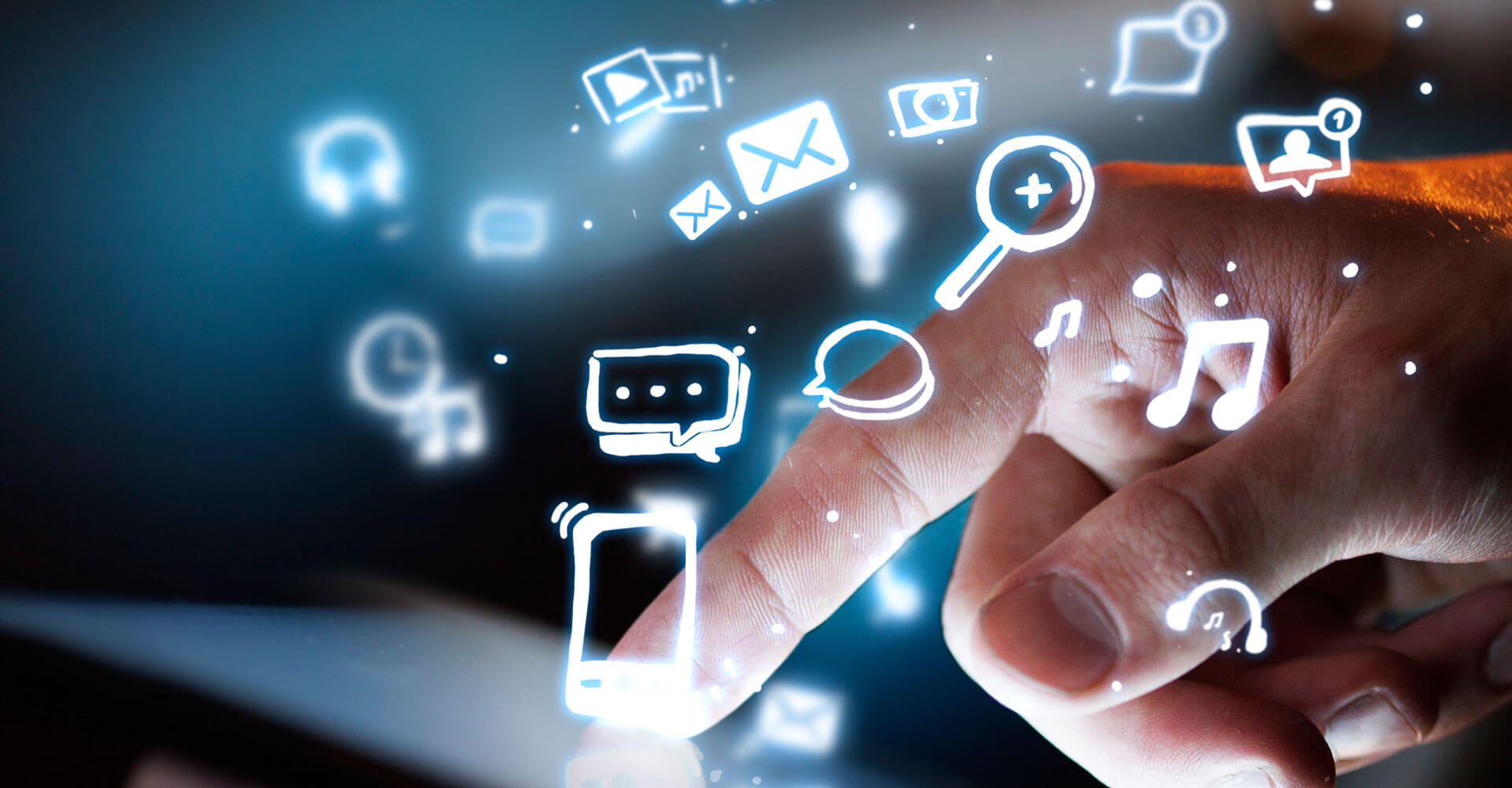 Enterprise Software developed to your requirements. 
JA Security has developed a strong software development know-how with hardware integration of GPS trackers, RFID system, Bluetooth Beacons and other IOT sensors. We now extend our services to provide stand alone custom software development to our clients. Approach us if you are looking for a team that is able to bring your idea to reality.

DEVELOPMENT PROCESS
Our experts listen to you and pen out a detailed software requirement specifications to ensure that output is aligned to the final product you envisioned. We typically follow two commonly used development methodologies: Waterfall and Agile.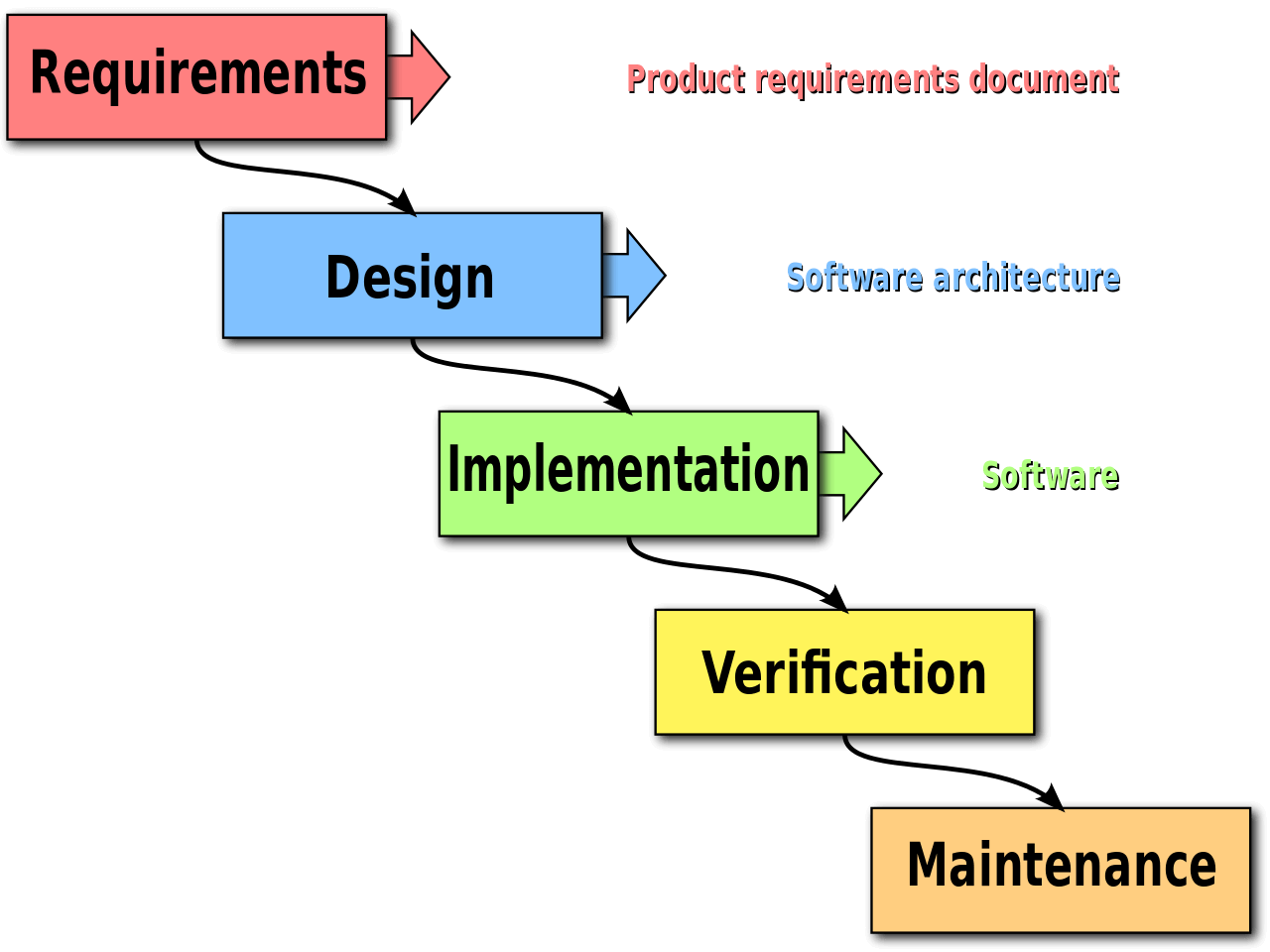 With the waterfall model, we will discuss all your software requirement at the beginning and we will deliver the software solution to you at set time and price. Development is swift and precise.
With the agile development model, you are welcomed to be involved in the development process, adding and removing features along the way. Depending on new features added, price and delivery timeline might vary.
QUALITY
Among JA Security's technical specialists, are certified and talented developers with several years of hands on development experience. We strive to deliver the project on budget and speed. Our developers, most of whom are senior developers, provide guarantee for a bug free software experience with customer friendly user interface.
TECHNOLOGIES
We provide quality software solutions based on the below technologies:
Back-end and Desktop: NET, PHP, Node.js, C#
Mobile: iOS, Android, Windows Phone
Frontend: HTML5, CSS3, JS
Databases: Microsoft SQL Server, MySQL,
INTEGRATION
Software integration is a vital part of completing the software development loop. JA Security ensures seamless integration into your existing business platforms such as SAP, CRM or ERP, etc.
WEB APPLICATION DEVELOPMENT
Provide cloud based applications for collaborations with partners, vendors and other stakeholders.
---
JA Security is able to create customized software development for our clients. Email info@ja-si.com or call +65 94555414  for more information.