Time and Attendance Software
Advanced Employee Movement Reporting.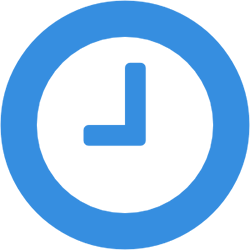 Ease your method of time tracking
JA Security's state of the art browser based time & attendance tracking software provides you with real time information to manage your business's attendance data from anywhere in the world. Our automated solution will reduce the effort required to compute employee time & attendance records and generate reports such as hours worked, overtime, etc.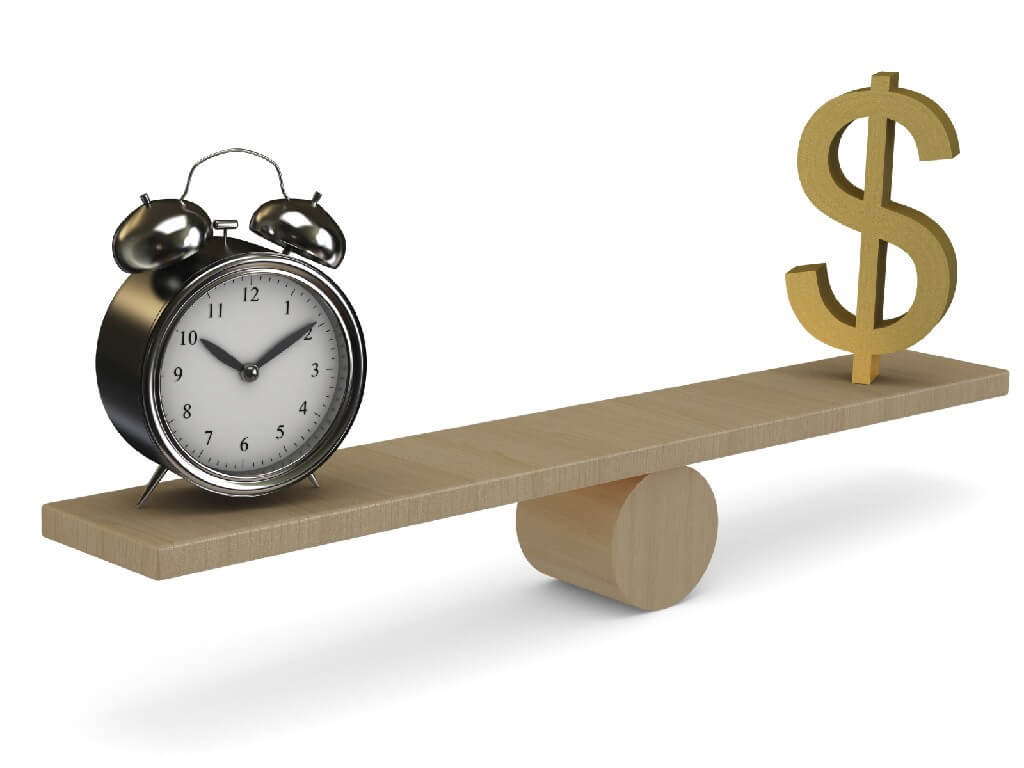 Save money by improving productivity
Typically companies that do not have an automated time and attendance solution, overpay their staff due to human error calculation and time theft. JA Time Attendance solutions eliminates human error by calculating first in/last out, hours worked, overtime, etc., accurately and quickly.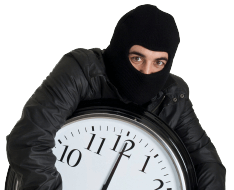 Curb time theft from staff
As much as 5 minutes per staff per day is last due to employee time theft. Monitor breaks violations and schedules, to correct employee action and improve office wide productivity.worked, overtime, etc., accurately and quickly.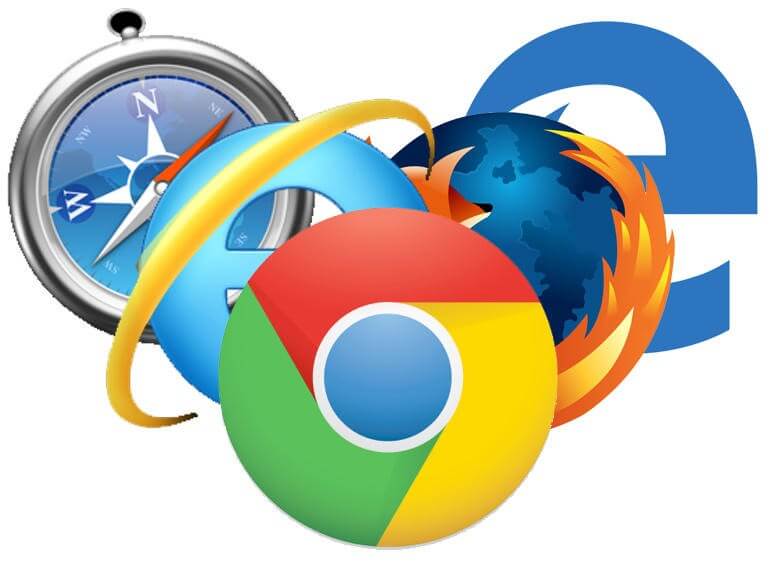 Browser based interface
Our state of the art time & attendance software allows management to access the reports via a web-browser, keeping everyone connected and providing real-time insights.an error by calculating first in/last out, hours worked, overtime, etc., accurately and quickly.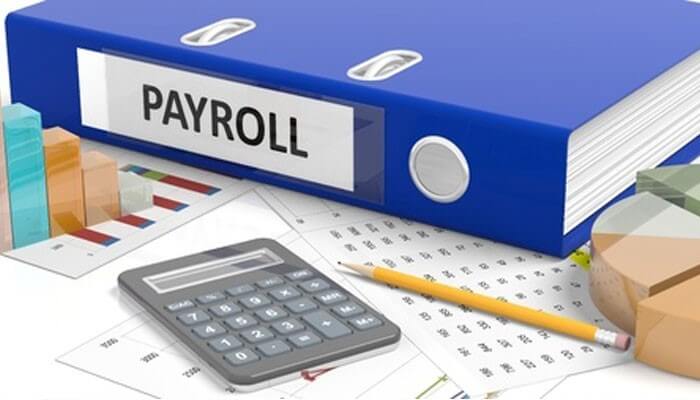 Payroll Integration Capabilities
Tabulating staff payroll is tedious and bound to have human errors. Rest assured that we can generate reports and output data to third party payroll software easily.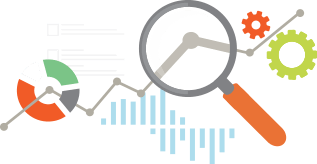 Awesome reports and analytics
Get total visibility with JA reporting software, empowering you to make informed decisions on worker movement. Provide varying levels of access to managers and executives to access the time & attendance reports, controlling the type of reports that can be viewed on the dashboard.
Responsible after sales support
We value our customers and people, and will provide tech support and advice after implementation.
Benefits of JA Security Time & Attendance Software
Improve office wide productivity and eliminates manual punch card systems

No more paper based audit trails

Eliminate human errors for attendance tabulation

Reduce time taken for payroll calculation

No need to manually calculate leave, office trips.

Access reports, anywhere and anytime.

JA Security offers a number of customized software solutions to fit your event needs. Email info@ja-si.com or call +65 94555414 for more information.