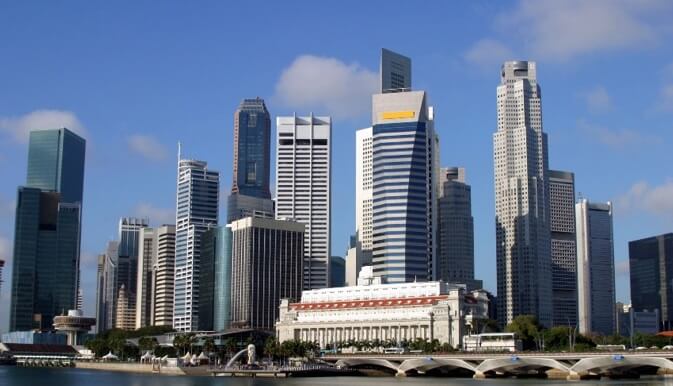 JA Security's GPS and RFID Tracking Systems, as well as other security innovations are now available in Singapore. We have been in Singapore for several years, we understand the Singapore landscape, available grants that SMEs can leverage on, as well as provide full technical support from our support staff location here.

The Leading RFID and GPS Tracking Specialist in Singapore
Office Address: 18 Howard Rd, #11M-02, Singapore 369585
Call: +65 9455 5414
Email: info@ja-si.com
---
Some key statistics of Singapore justifying our presence here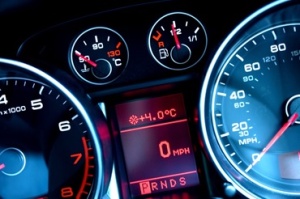 From 2011-2014, the National Environment Agency (NEA) has taken action on more than 8,000 cases of errant drivers who leave the engines idling while their vehicles are stationary. (Source: TODAY, 2014)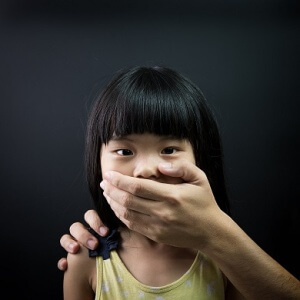 Spike in kidnap phone scams in Singapore.
(Source: Straits Times, Oct 2015)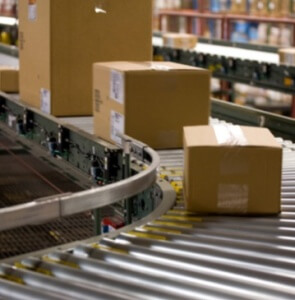 The World Bank ranked Singapore as the No. 1 Logistics Hub in Asia in the 2014 Logistics Performance Index. (Source: The World Bank)
---
JA Security Solutions to address the Singapore Market
Vehicle GPS Tracking System, Personal GPS Tracker, Shipping Container GPS Tracker, GPS Tracking Lock, RFID Cabinet Systems.
Vehicle GPS Tracking System
The FleetWatch is the most cost effective and efficient vehicle GPS Tracker in the market. All three telcos in Singapore – M1, Singtel and StarHub – will pull the plug on 2G services from Apr 1, 2017. Our forward thinking team has developed the 3G GPS Tracker for vehicles now available in Singapore. The FleetWatch can be installed in cars, motorbikes, Lorries, trailers, vans, and even heavy machinery.
Vehicle GPS Tracking System
Personal/Portable GPS Tracker
TrackMe can be used as an ideal personnel tracking device that can be used to track dementia patients, children, elderly or mobile workforce. There is a panic button that also functions to send alerts to caregivers in a situation of an emergency. TrackMe has the A-GPS feature that enhances the tracking capability in locations such as the MRT or underground carparks where satellite signal is poor.
Personal GPS Tracker
Shipping Container GPS Tracker
Singapore is a major transhipment hub for several companies who have set up their manufacturing facility in this region. The FreightCheck is a reusable container tracking device that comes with additional temperature and humidity sensors for added visibility of temperature sensitive shipment.
Shipping Container GPS Tracker
GPS Lock
Are you unsure of the time your staff opens/closes the shop-house? The GPS Lock reports any opening, closing or break-in attempts on the lock in real-time, so that you receive alerts on your mobile phone while you're thousands of miles away.
GPS Lock
RFID Cabinet
The RFID Cabinet enables you to monitor if any item has been removed or placed in the cabinet by your staff, and which staff was responsible for the actions. In addition, real time inventory visibility prevents any issues of potential out-of-stock issues. Relevant end customers include hospitals, jewellery shops and anyone holding controlled items.
RFID Smart Cabinet