Real-Time Condition Monitoring
Remote Monitoring System.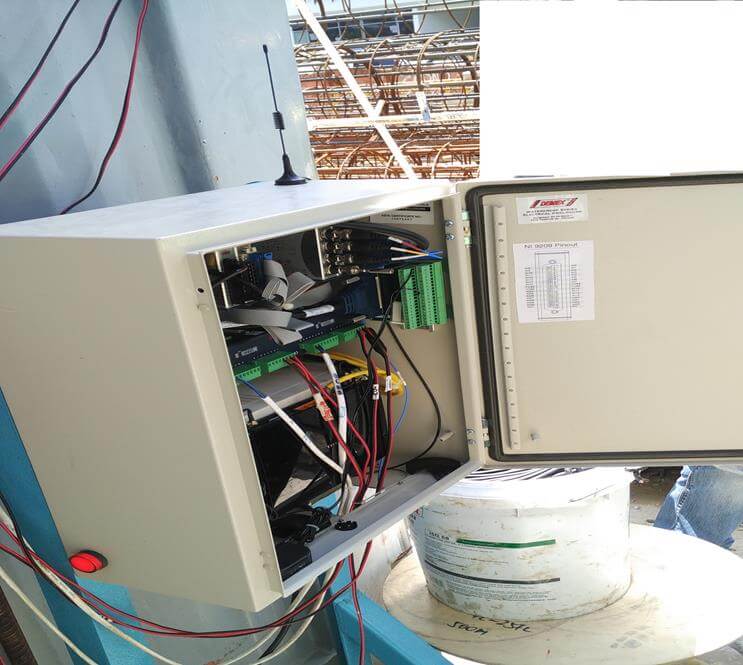 Condition Monitoring for Equipment and Machines
An affordable remote monitoring system.
Access to data anytime and anywhere

Receive alarms based on preset criteria

Predictive maintenance for machines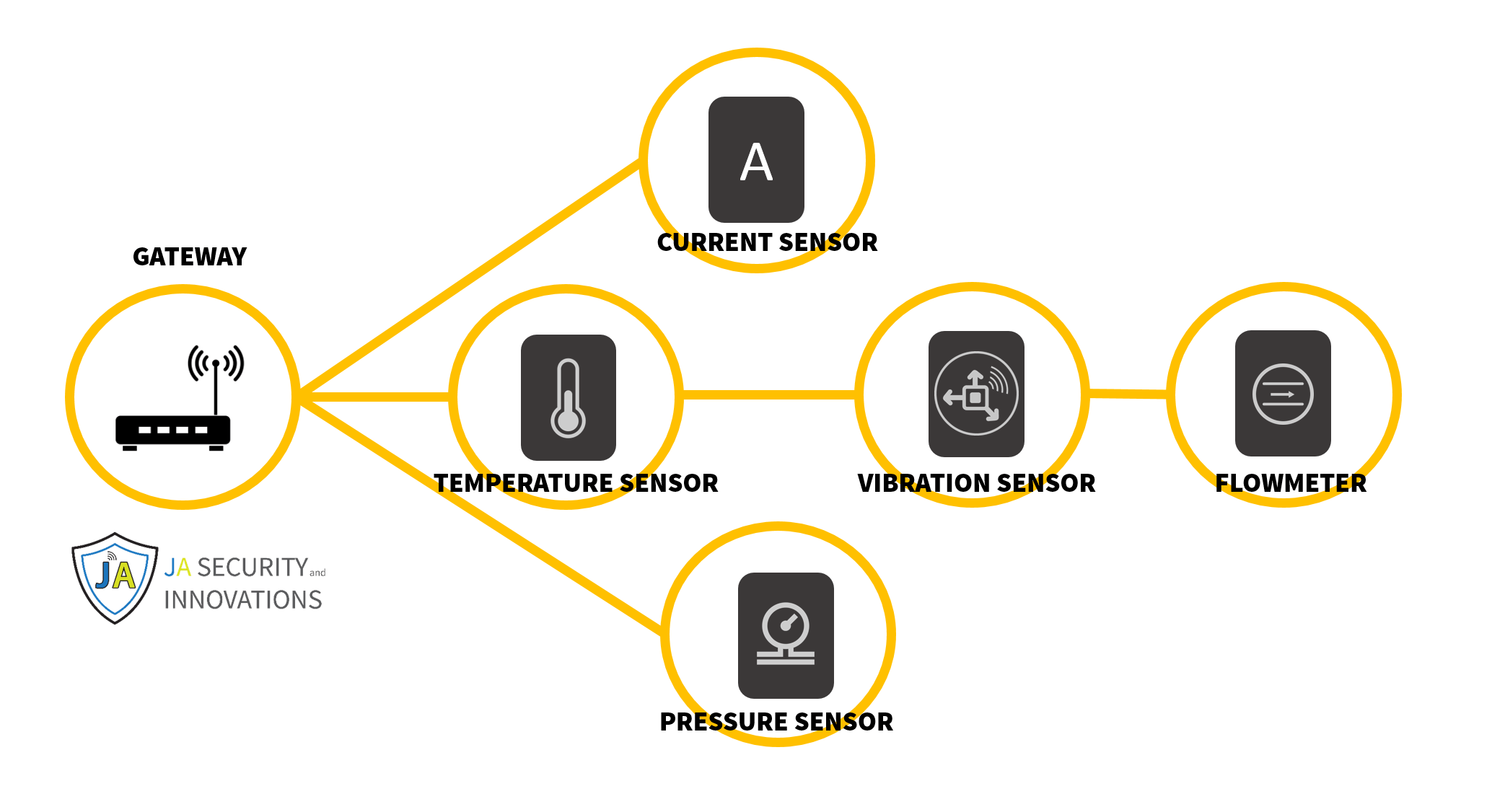 JA Security has vast experience developing industrial IOT solutions that allow you to monitor your machines remotely. Our sensors are connected to the IOT gateway that sends data at intervals of 1 second to the server, providing you with complete visibility on machine performance. The stored data allows you to do predictive maintenance and machine learning .
The type of sensors deployed will vary from client to client, depending on the parameters required for tracking. JA can create custom software based on the client requirement with our in house software development team.
Our state of the art condition monitoring software allows management to access the reports via a web-browser, keeping everyone connected and providing real-time insights.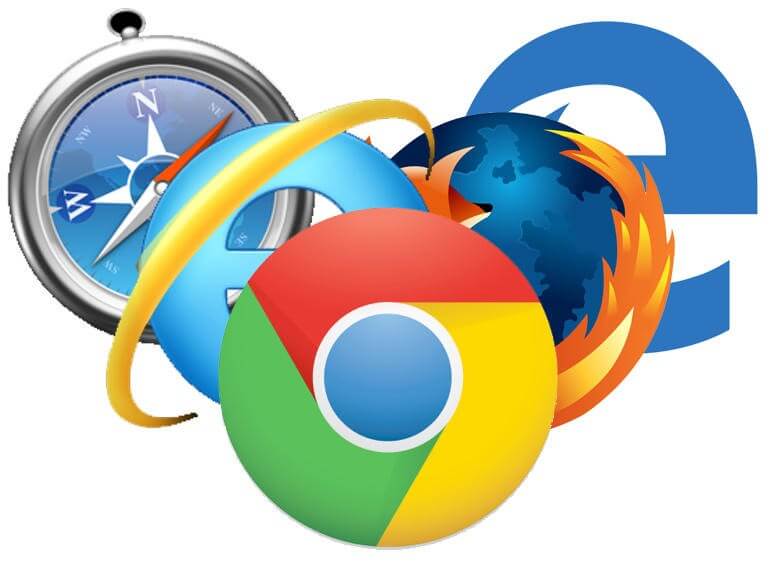 Condition monitoring reports and analytics
Monitor the real time measurements of equipment in your facility using our sophisticated software. Detect tool down status, receive alarms and view history reports, all remotely using the web dashboard. The alarms will alert you immediately with sensor threshold go beyond the limits. Our custom graphs will provide you with an overall picture of machine health status.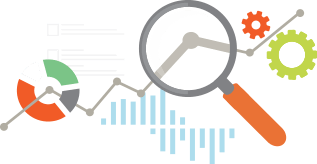 Responsible after sales support
We value our customers and people, and will provide tech support and advice after implementation.

JA Security offers remote monitoring solutions to fit your needs. Email info@ja-si.com or call +65 94555414 for more information.