WatchLock is a gps lock that combines a High Security padlock and an electronic alarm system. This is an intelligent integration of security with real-time alert and tracking from anywhere to anywhere.
---
WHO should use WatchLock?
If you are looking for:

An ideal autonomous solution for remote locations

An ideal solution for hard-to-reach locations such as water lines, high antennas and surveillance cameras, where the physical inspections of locks is labor and time intensive

High level of security and monitoring of transported goods

The right steps to take to protect your personal property

High Security for storage units, storefronts, vending machines and commercial equipment
WHERE WatchLock can be attached?

Be creative, the options are limitless!
WatchLock is a Smart GPS Lock that you can attach to anything valuable.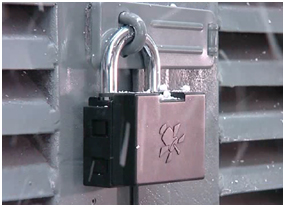 WHY

WatchLock should be used?
Security
Robust field proven physical security
Wire Free
No wires at all!
A battery powered solutionNotify when energy low
Impressive and Cost Effective
Offers customised, flexible, sophisticated security at an affordable price
Saves cost, time and physical intervention, with remote monitoring capabilities
Flexibility
Define and schedule the information for which you receive alert
Choose the communication device of your choice – cell phone, PC, or tablet
High Performance
Embedded with GPS and GSM capabilities
Reliable and functional with a worldwide coverage
HOW WatchLock can help you save cost?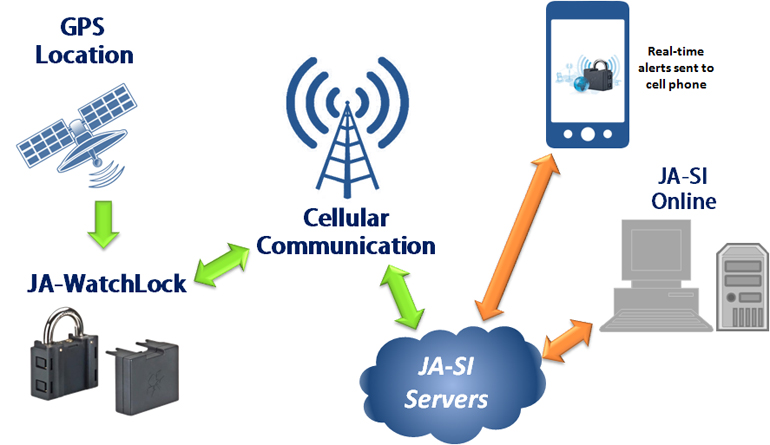 Embedded with GPS capabilities.

This GPS Lock is battery operated, with no external power source required.

Cellular technology that communicates the lock's status, while allowing you to choose the communication device of your choice, whether cell phone, PC or tablet.

Text message or email alert on the following actions:

Opened

Closed

Repositioned

Moved out of or into a predefined geographical area

Low battery notification or alerting when the battery has been replaced

Impact Indicator providing you with an indication of break-in attempts.
---
WHEN WatchLock can be used?
Remote Locations
Security Companies
Customs Operations
Commercial & Retail
Personal Use