Solutions powered by BLE Beacons.
Learn how you can use Bluetooth Beacons for your business

We can develop solutions based on Eddystone or iBeacon communication protocols.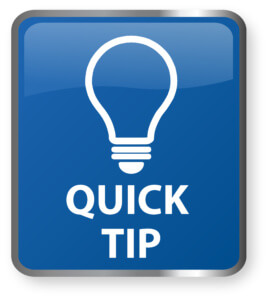 Before proceeding, we recommend you read the iBeacon 101 material put up by us exclusively for you! Click Here.
Entice people to go your location

Create awareness on your business or product

Create interaction between your customers and products

Share details with your customers with ease
You can use Bluetooth beacons to
Share details on your business with potential customers who are walking by

Send the menu of your restaurant or details of your events to customers

Save on printing cost through digital media

Provide rewards to customers

Increase customer satisfaction by sending greetings when they enter your premises
Sharing of information is one of the most popular uses of BLE beacons. Choose this solution if you are looking at sharing information with your customers or attracting them to your location.
Reward your loyal customers

Create easy payment options

Interact with potential clients
You can use Bluetooth beacons to
Get people to go to your venue based on notifications received when they are near by

Provide information on sales and discounts when they are near the product


Provide loyalty points when they come to your store or make a purchase


Integrate with your POS system, and enable seamless payments by customers
If you are in the retail business, you spend significant marketing cost on creating awareness of sales and discounts. Bluetooth Low Energy (BLE) Beacons allow you to do this more effectively. You can send customized messages to customers on your store sales and increase customer interaction. It is also possible to integrate the mobile app to your POS system.
Create a more personalized and engaging user experience

Education visitors on their surroundings 

Create attention for low traffic locations and send visitors there

Encourage visitors to visit more locations in the vicinity

Enable visitor interaction

Create a seamless ordering and booking app
You can use Bluetooth beacons to
Create mobile apps that can educate the visitors on the exhibit they are standing infront of

Bring life to the exhibits

Allows visitors to find out answers to the questions they might have of the location/exhibit


Save money on external devices such as audio guides by allowing visitors to use their smart-phones

Create proximity based games and gamify the experience of visitors

Integrate the proximity to social media

Allow on the spot booking of facilities

Have a smartphone registration process
Such solutions are popular among tourist destinations such as museums, art galleries or zoological gardens. By placing multiple BLE beacons around the location, visitors can be a totally different experience.
NAVIGATE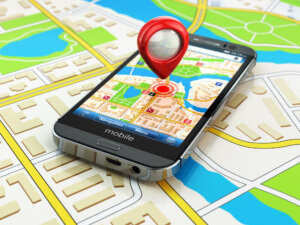 Create an unforgettable experience for your guests

Guide visitors to the correct location

Provide superior customer experience

Reduce time wasted in finding out directions
You can use Bluetooth beacons to
Create mobile apps that will work as in indoor navigation system

Inform visitors on the ETA to a destination

Link the navigation to an event


Create a mobile app for beacon enabled guided tours and earn revenue through paid downloads

Create navigational apps for the visually handicap
BLE linked navigational apps can be useful in large airports, events, and concerts. The app uses triangulation to determine the exact location of the user and functions in the same manner as GPS navigation, but indoors!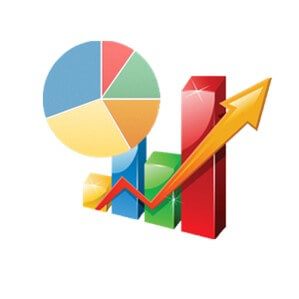 Find out which areas get the most human traffic

Find out how visitors move around your venue

Improve on crowd control management

Find out how much time is spent by people at each point of interest

Allow for automatic check-ins
You can use Bluetooth beacons to
Draw heat maps on the time spent by visitors around your venue

Identify the best place to place sales adverts

Find out who the frequent visitors are

Find out peak periods at your venue

Organise your operations such as cleaning schedules
Due to the location based nature of beacons, you can easily find out the path taken by visitors and their patterns. Use this data to improve customer experience and get more repeated sales. BLE Beacons can also be used to track your vendors' movements in facilities and if they are entering restricted zone.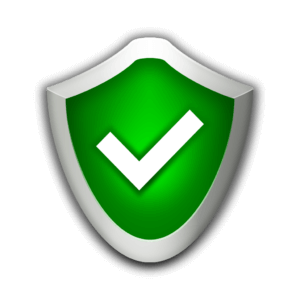 Know the location of your staff or vendors

Prevent authorized entry into zones

Ensure the safety of your staff and contractors

Quickly locate assets or people
You can use Bluetooth beacons to
Use smartphones for access control by integrating beacons into the electronic locks

Get a notification if there is unauthorized entry or exit from vendors

Track the movement of visitors in your facility

Monitor the movement of internal staff for safety evacuation
BLE Beacons can be integrated with electronic locks so that you would need to scan your smartphones before entering a facility. This doubles up as an attendance tracking system, and do away with RFID cards.