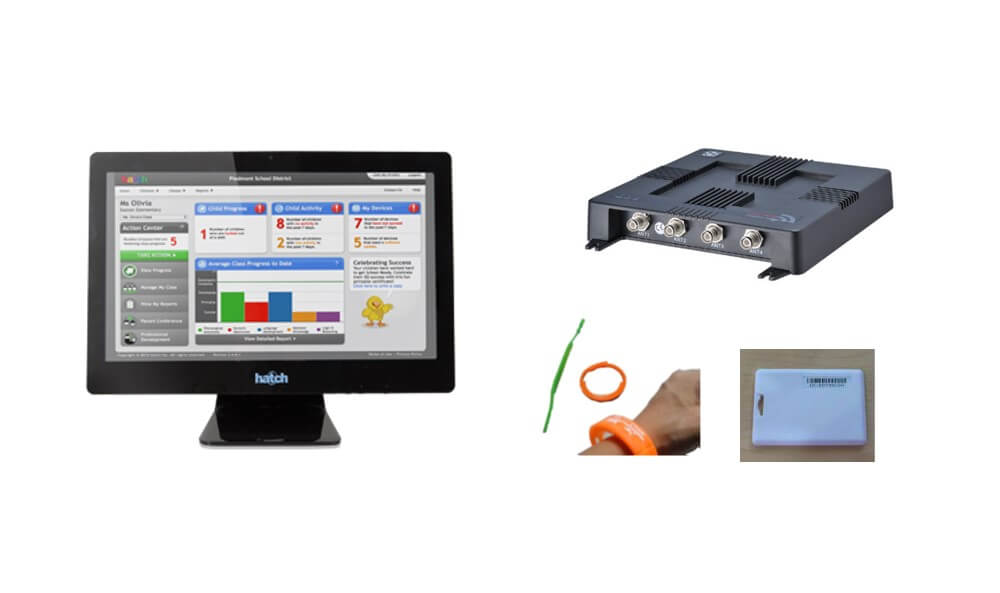 [/fusion_builder_column_inner]
What comprises of a RFID Asset Tracking Solution
The JASI RFID system is a complete suite of solution to track assets in real-time. The solutions is covered by 3 components:
JASI Asset Tracking Software

JASI Tags catered to customer requirement

JASI RFID Readers
These 3 parts make up the complete solution required to track assets. Essential the JA Security solution allows you to monitor your inventory in real time, providing visibility and insights on asset movement. Here's how:
STEP 1:
RFID Tags are placed on all your valuable assets.
STEP 2:
Our readers are installed at strategic locations of your premise to capture the movement based on the signal captured by the RFID tags.
STEP 3:
Each tag will send data to the reader and the software is updated in real-time. You would be able to see live data through a URL or mobile.
---
Benefits of RFID Asset Tracking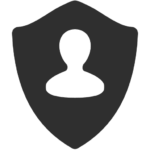 Prevent loss
[/fusion_builder_column_inner]
---
RFID Asset Tracking Solution
How RFID is used in Asset Tracking
---
Choose from our wide range of tags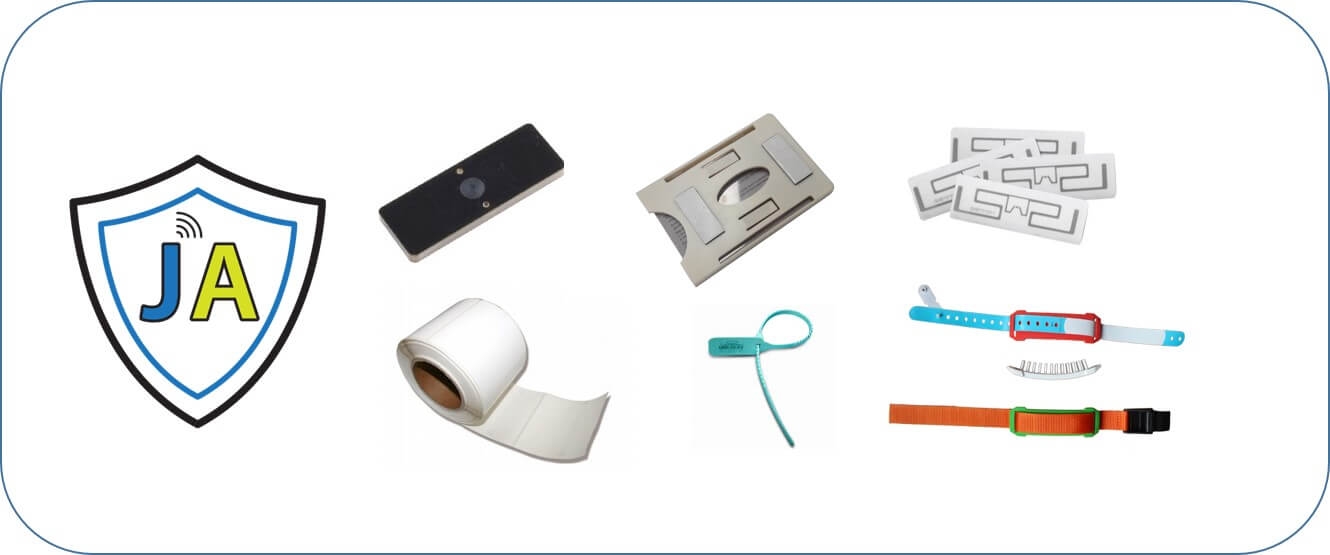 ---
Get in Touch