RFID Tracking Technology
What is RFID?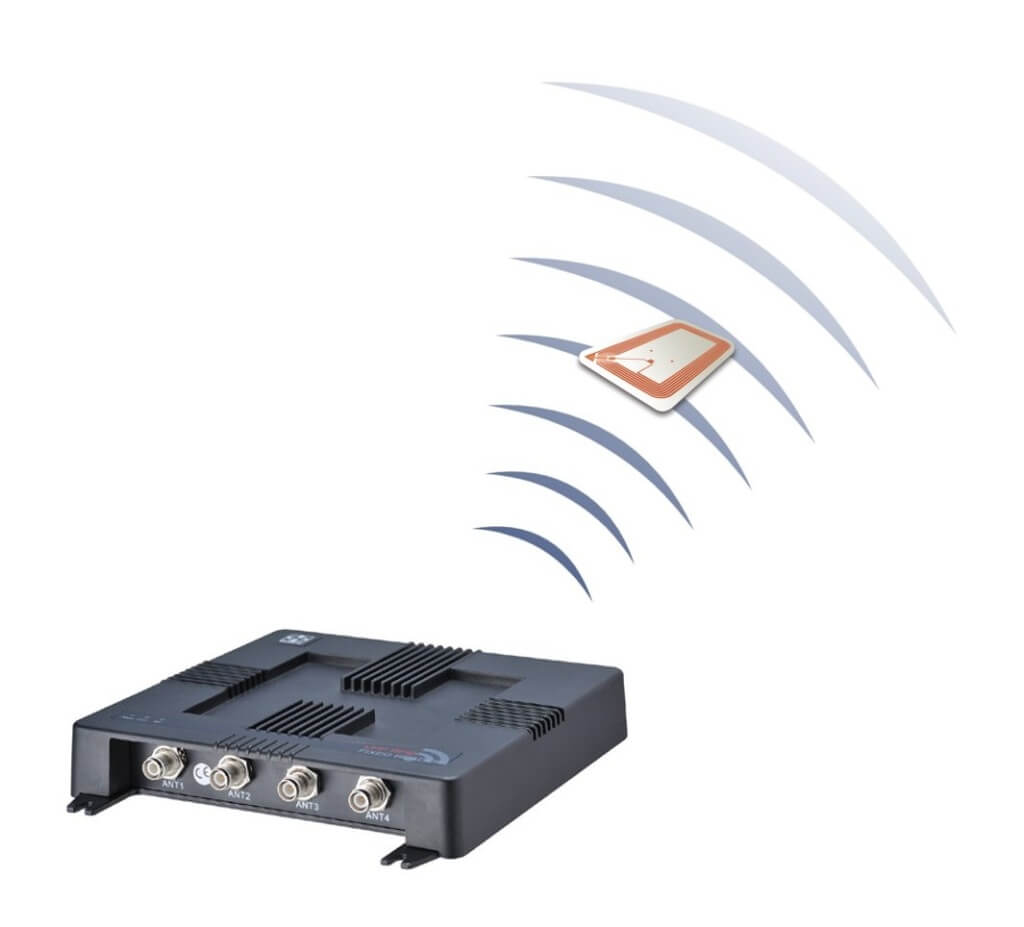 Radio frequency identification (RFID) is a method of wireless communication that makes use of radio waves to track and locate objects.  The beauty of RFID tracking technology is that it:
Provides a unique identity to an object, not just the product type

Is able to identify objects without being in direct line of sight

Can concurrently track up to 1000 objects at one time

Able to identify objects in a certain region, be it a few centimeters away or a few meters away
A complete RFID software solution will encompass both readers and tags that communicate with each other through RF. The benefit of RFID tags is its small size and relatively no power requirement to store information, making it suitable to be applied in all tracking applications.
Some RFID Applications

RFID Tracking Technology can be used for:
Automatic inventory tracking in warehouses of medical, electronic, hardware or other industries.

Anti-counterfeit tags for supply chain management

Improved supply chain visibility and more effective distribution channels.

Reduced redundancy and over stocking of inventory

Improved security by tracking personnel using RFID tags
The power of RFID is not only in the hardware, but also in the software development that comes with it. Useful data analytics can be applied to provide insights that can increase revenue significantly.
RFID Solutions

RFID Tags
In a RFID solution, tags are attached to items to be tracked and can be found in various form factors. Some RFID tags are paper tags, wristband tags, silicone laundry tag, anti-metal tags, plastic seal tags, etc.
RFID Antenna
The role of RFID tag antennas is to collect energy and channel it to the RFID chip to turn it on. The general rule of thumb is that, the larger the antenna of the tag, the more energy it will possess to channel to the tag, leading to a larger distance for read range.
RFID Readers
The RFID reader is the module that connects the tags data to the software, using the attached antenna. There are several types of RFID readers to match the application needs, including stationary readers or portable handheld readers.
RFID Frequencies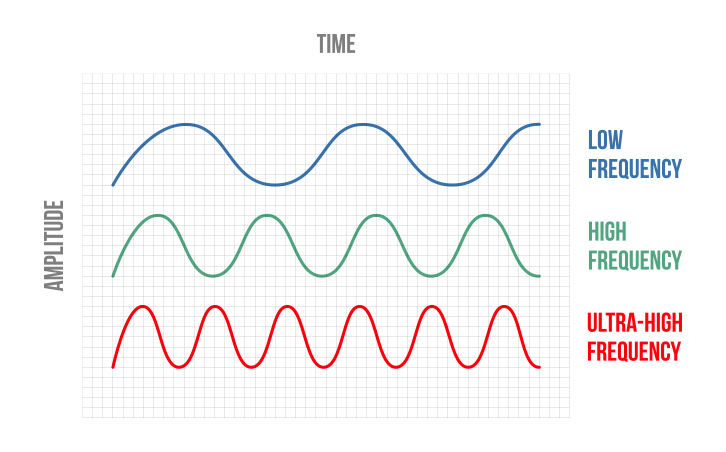 RF Frequency refers to the size of RF waves used to communicate between the various components of the RFID Tracking system, namely, low frequency (LF), high frequency (HF) and ultra-high frequency (UHF) bands.
If an RFID system function on LF, it has a shorter and slower reading range, but has enhanced performance near or on metal surfaces. However if a systems functions on UHF, it has a much larger reading ranges and faster data exchange rates, but is subjected to RF interference caused by liquid or metals.
---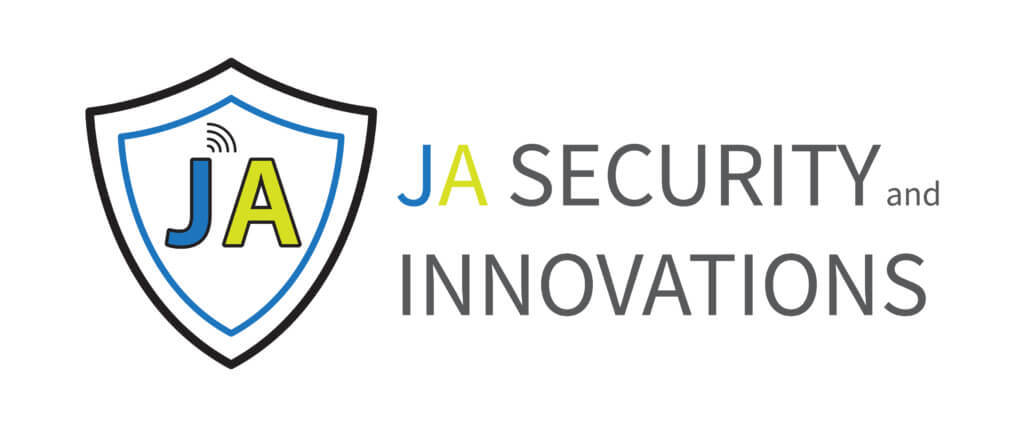 JA Security: One Stop RFID Solutions Provider in Singapore
Click here for a list of RFID software solutions that we can provide for you.
Contact Us
16 Kallang Place #07-13 Singapore 339156
Mobile: +65 91892707
Email: info@ja-si.com