I want a low cost solution to manage my fleet of vehicles
# User Friendly Android and Apple Mobile Apps for easy tracking
# Full one year warranty
# Ideal for SMEs and Large Corporations
# Do not overpay for feature. Solutions that fit your exact needs
---
What makes us different from other GPS Tracking Solution Providers in Singapore?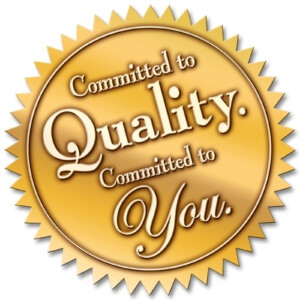 Top Quality at Every Level
European standard GPS Tracker that has been tested rigorously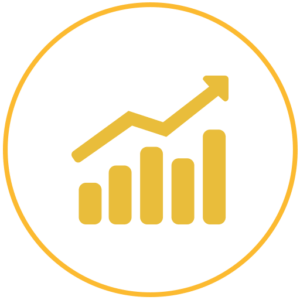 Cost Effective but yet high standards
Leave the worrying to us. We will take care of all your requirements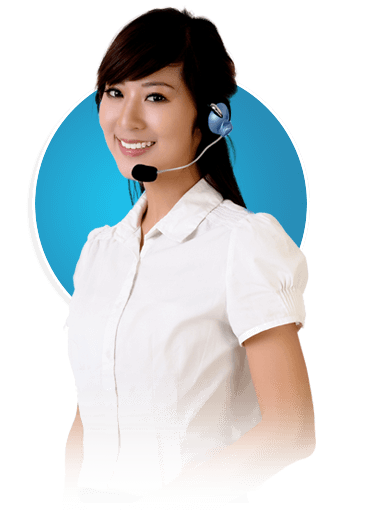 Customer satisfaction is our number 1 priority
We will support you whenever you need us
---
What can a GPS Tracker Singapore do for your business?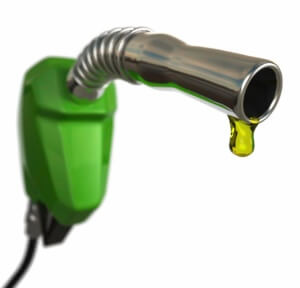 Reduce Fuel Bills
Monitoring driver idling and and mileague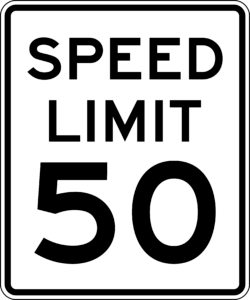 Reduce Speeding
Receive alerts on speeding and reduce accident rates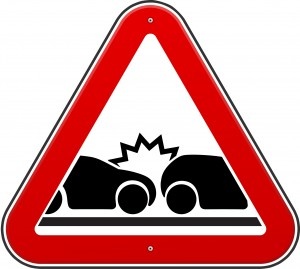 Curb Bad Driving Practices
Monitor harsh braking, sudden turns and other habits
"Now I can see where my vehicles are and make decisions much quicker"

–

Logistics Company Owner
---
How can implementing GPS Tracking improve your business?
JA Security offers Vehicle Tracking Systems to manage your vehicles. The reports show driver behavior patterns, mileage, speeding, travel history and other valuable information. Several car rental customers also use JA 3G GPS Tracker to prevent vehicle theft and recover their vehicles.
JA Security 3G GPS Trackers Singapore benefits your entire team
Management who wish to monitor the fuel usage and driver habits

Operations team who need to know the vehicle location to send dispatch orders

Administration team who needs to report monthly figures to management
Contact us now to assist you in any queries that you might have.
---
How GPS Tracker Singapore can assist you to delivery to your customers?
Our 3G GPS Tracker give you superb location accuracy (offset 10 meters) of your vehicle, allowing you to inform your customers on arrival time and preventing unwanted uncertainty. 
Vehicle Tracking System that is easy to use.
Upon installation, several customers inform us that they can start using the system even before our scheduled training sessions
---
Get in Touch