GPS Tracking

|

RFID

|

BLE Beacon

|

 Industrial IOT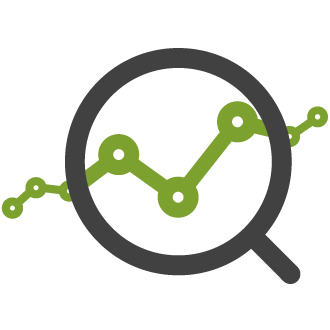 Indoor + Outdoor:

 Tracking and

Monitoring

Specialists
 

We are the leading innovation providers of automated technological systems for remote GPS Tracking, RFID Tracking, Bluetooth Beacon deployment and Machine Monitoring in

Singapore

and

Malaysia

.
---
What we can do
Tracking
People Tracking
Inventory Tracking
Vehicle Tracking
Cargo Tracking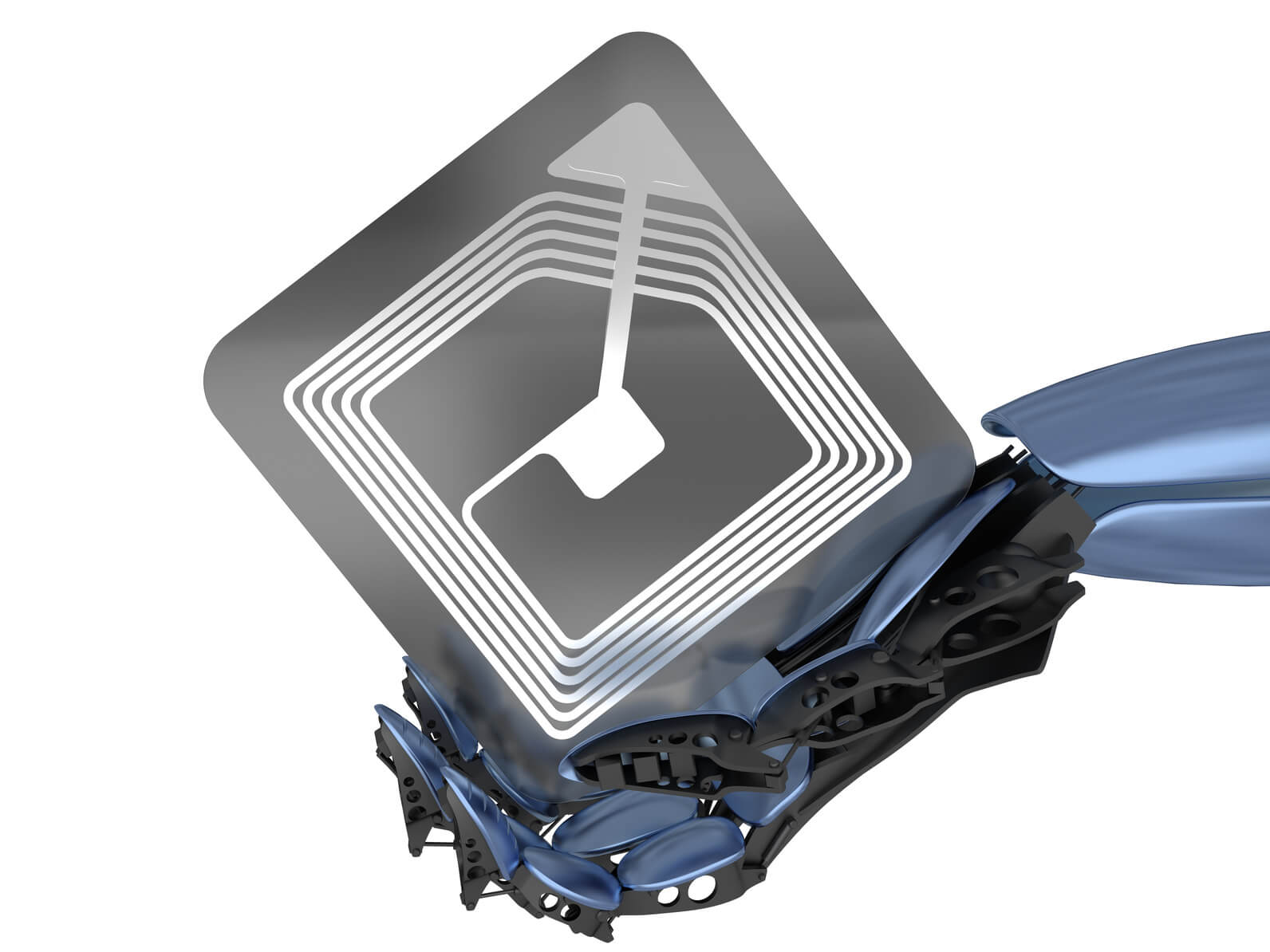 Monitoring
Machine Monitoring
Asset Monitoring
People Insights
Remote IOT Solutions
---
---
Some of our Esteemed Clients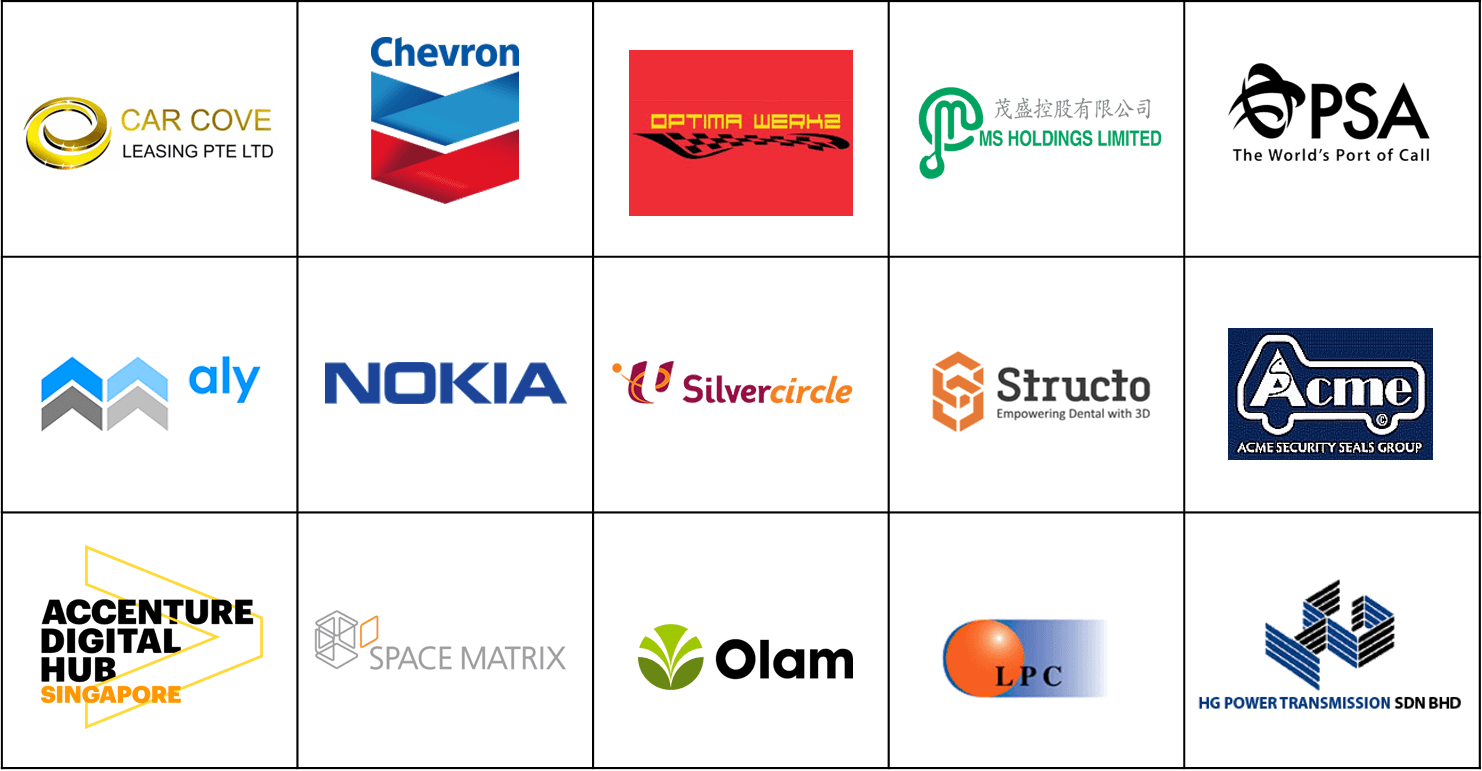 ---
JA Security and Innovations
JA Security is an innovative company based in Singapore and Malaysia, with a focus on real-time monitoring solutions. We provide a wide range of solutions, particularly GPS, RFID and Bluetooth Beacon Tracking for vehicles, shipping containers, assets and people as well as customised Machine Monitoring and Software Solutions. Our solutions are aimed at creating potential savings in running costs, increasing productivity and improving customer service.
Fleet Management (FleetWatch):
When managing a fleet of vehicles, knowing the real-time location of all drivers allows management to meet customer needs more efficiently.

Portable Tracking Devices (TrackMe):
allow easy monitoring of loved ones, valuable assets or are used for covert tracking purposes.

Machine Learning:
allows remote tracking of equipment performance for predictive maintenance.

RFID Solutions:
allow real-time tracking of inventory and security


Bluetooth Beacon Solutions:
allow tracking and providing analytics on employee and asset movement patterns

Latest News

JA Security develops first of it's kind GPS Tracker App with Bluetooth Beacon Integration – Mar 2017
JA Security mentioned by Intellectual Property Intermediary (IPI) Singapore  – Mar 2017
Accenture Digital uses JA beacon portal to showcase Indoor Positioning System  – Sept 2017
JA Security tracks 1000 event guest in Kuala Lumpur  – Oct 2017
GPS Tracking Technology
All of our systems' GPS tracking systems are ISO-9002 certified and are certified with global standards in the industry. The Tracking Devices utilize both GPS + Glonass allowing tracking to be done by a group of 55 satellites globally. In addition, we work around the fact that a city like Singapore and Kuala Lumpur is surrounded by huge buildings and MRT systems, by tapping on Assisted GPS (A-GPS), that using the cellular network, i.e. Singtel or Maxis network to pinpoint the device location. Learn more on the technology here: GPS 101

RFID Solutions are commonly used by warehouses, hospitals, shipyards, factories, for tracking of people and objects. JA Security provides customized RFID solutions to meet your industry needs. We provide a wide ranges of RFID readers and RFID tags according to your requirements.. Our solutions are meant to reduce wasted manpower and increase productivity. Learn more on the technology here: RFID 101
Bluetooth Beacons or known to some as iBeacons are can be used to push out proximity based contextual messages. This can be applied in various sectors such as retail, where customers receive discounts or coupons when they walk pass a store which as a beacon at the entrance. Another application of beacons is indoor based positioning, which helps businesses identify the specific location of staff or customers indoors, or provide navigation to visitors. Learn more on the technology here: iBeacon 101
Still not convinced? View a basic ROI computation for tracking solutions here
---
Improve your organisation's productivity in just one phone call
We will respond to you within 24 hours
Email:
Contact Number:
+65 9189 2707 (Singapore)
+60 17 2993111 (Malaysia)
Address:
16 Kallang Place
#07-13
Singapore 339156
No. 3-2, Jalan KP 1/8,
Kajang Prima, 43000 Kajang,
Selangor Darul Ehsan
Malaysia