RFID Personnel Tracking System
Track your vendors, staff, contractors, etc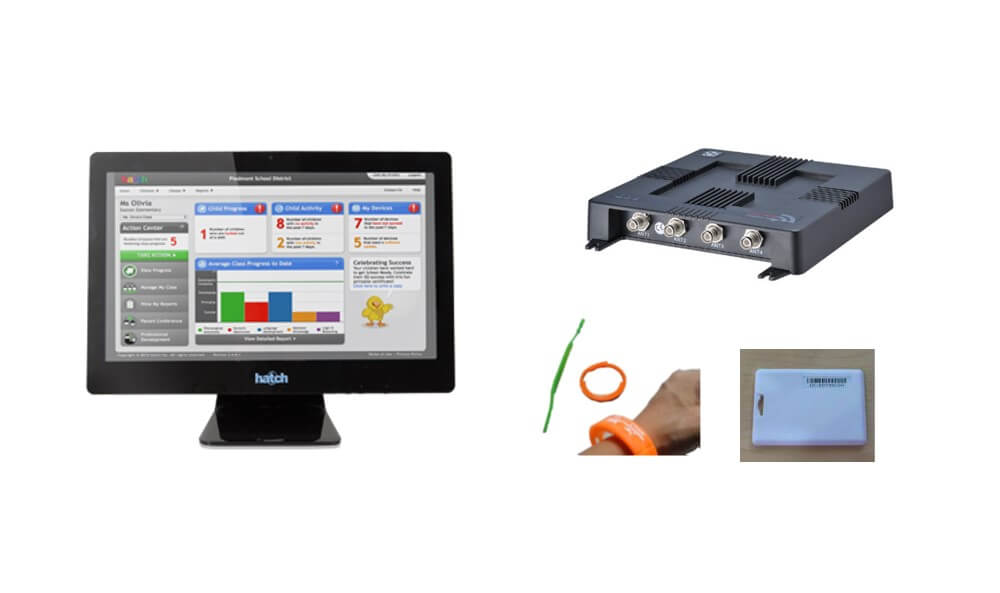 What comprises of a RFID Personnel Tracking Solution
The JASI RFID system is a complete suite of solution to track people in real-time. The solutions is covered by 3 components:
JASI Personnel Tracking Software
JASI Tags catered to customer requirement
JASI RFID Readers
These 3 parts make up the complete solution required to track people. Essential the JA Security solution allows you to monitor your staff in real time, providing visibility and insights on people movement. Here's how:
STEP 1:
RFID Tags are given to all personnel who needs to be tracked.
STEP 2:
Our readers are installed at strategic locations of your premise to capture the movement based on the signal captured by the RFID tags.
STEP 3:
Each tag will send data to the reader and the software is updated in real-time. You would be able to see live data through a URL or mobile.
---
Benefits of RFID People Tracking
---
RFID Personnel Tracking System Details
If your company is a large port, an offshore rig, an elderly center, a large office with hundreds of staff, you want your workforce to be tracked. Personnel Tracking is your solution to monitor your workforce and vendors, and provide accountability.
Does your business have regular vendors and contractors? Is recording employee attendance a challenge? Does your offshore facility require tracking of personnel? Do you often face issues of not knowing where your staff are? If so, yes you need a tracking solution!
How is RFID used in Personnel Tracking System
Using the Ultra High Frequency (UHF) band, the RFID readers are able to detect tags as far as 8 metres away. Such as setup is useful for tracking people at choke points in the entrance and exits of locations.
Using the 2.45 GHz bands, tracking can be done from 100 metres away. Such a setup is useful to track personnel within different zones. It is also used to get a quick update on the number of people in the area for evacuation purposes.
---
Choose from our wide range of tags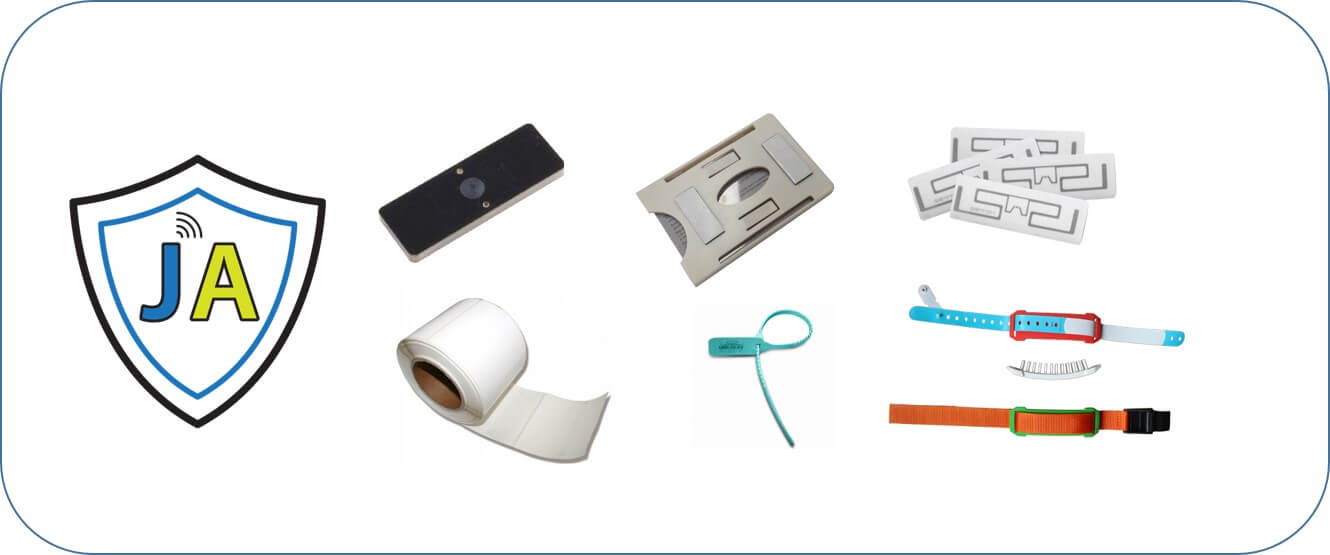 ---
Get in Touch