JA Security and Innovations is honored to be invited by the SME Centre at SMCCI to conduct a workshop for interested SMEs in Singapore. Details below:
http://www.edc-smcci.sg/display/CP/Newsletter.asp?V=3676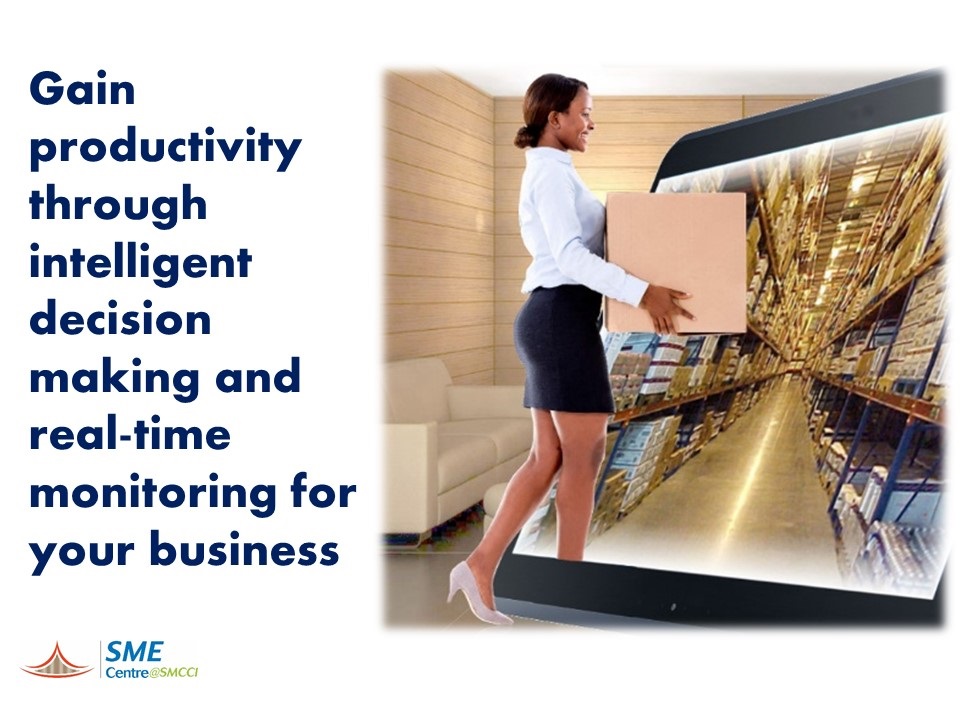 Gain productivity through intelligent decision making and real-time monitoring for your business in Singapore

15 May 2015, Friday
2.30pm to 5.30pm
Training Room, Ground floor
15 Jalan Pinang, SMCCI Building
Singapore 199487
Fee : No Charge for SMCCI Member!
 Public: Only $10!
 Register here!
(Restricted to 2 participant per company)