RFID Applications in Singapore
Written By:
Naveen Rai, Applications Specialist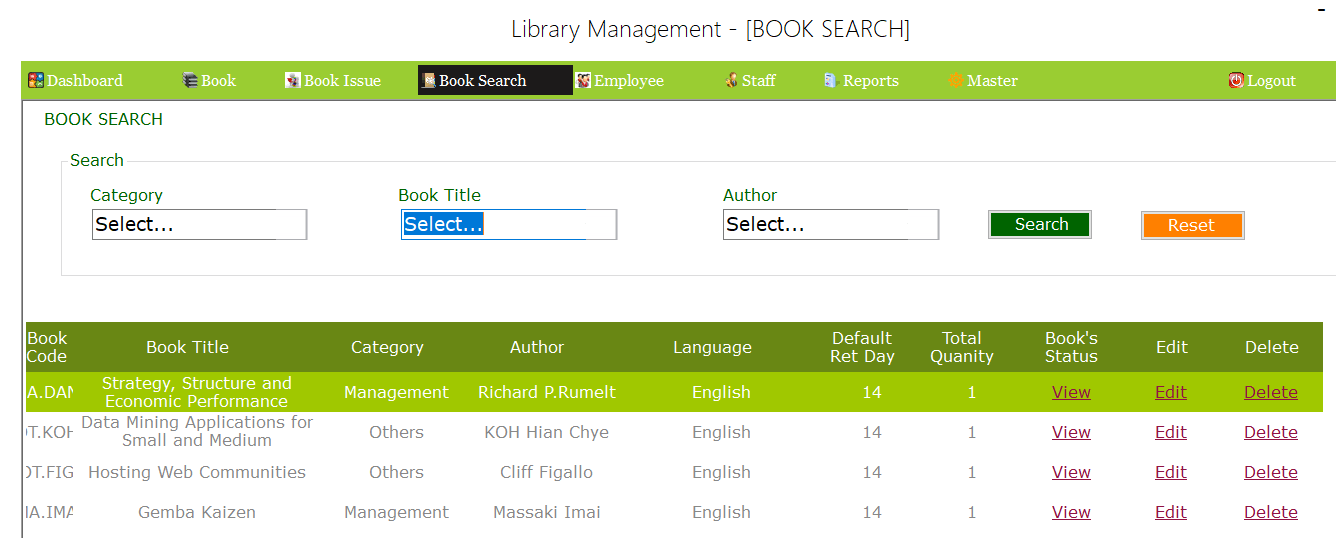 Online Library Management System
Apart from using RFID for personnel tracking, inventory management, car park system, etc. another potential use-case would be an online library management system. This involves the use of UHF active/passive RFID labels which are stuck to the books. Each RFID label is different and can be used to identify a book uniquely. The details of the book such as Name, Author, Publisher, Edition, etc. can be updated by tapping the book on the reader and entering the details onto the library database. An online cloud based service is provided for the users to access the database remotely and keep a check on the availability on their favorite books. A similar project was done for one of our clients, which had options such as book search, book issue, etc.
SMART TRIAL ROOMS 
RFID can be used to make your shopping experience interesting and comfortable by providing the details of items you want to try in the fitting rooms. Information such as price, size, available sizes, colors, etc. could be shared on a smart screen inside the fitting room. This helps the customers to focus on the items they find good instead of inquiring about different available colors or size for the item. Similar products can be displayed on the screen to customers as suggestions to make the shopping experience easier and memorable.
HEALTHCARE 
Another potential application of the RFID technology can be seen in the healthcare sector. Keeping a record of medicines, equipment, etc. becomes much easy with the use of RFID tags. A database of medicines can be used to see the various medicines the hospital is missing out on. Features such as expiry date, existing quantity, target body areas, etc. can be used to ensure sufficient quantity of medicines are always available.  Doctors can use this database to see whether the medicine being prescribed is available or not and if there is an alternative medicine available.
Market Trends and Opportunities
JA Security is able to create custom BLE and RFID software for all tracking and monitoring use cases.
---
For more information, Click HERE or contact us.
Address: 16 Kallang Place #07-13 Singapore 339156
Email: info@ja-si.com
Mobile: +65 91892707