Bluetooth Padlock Singapore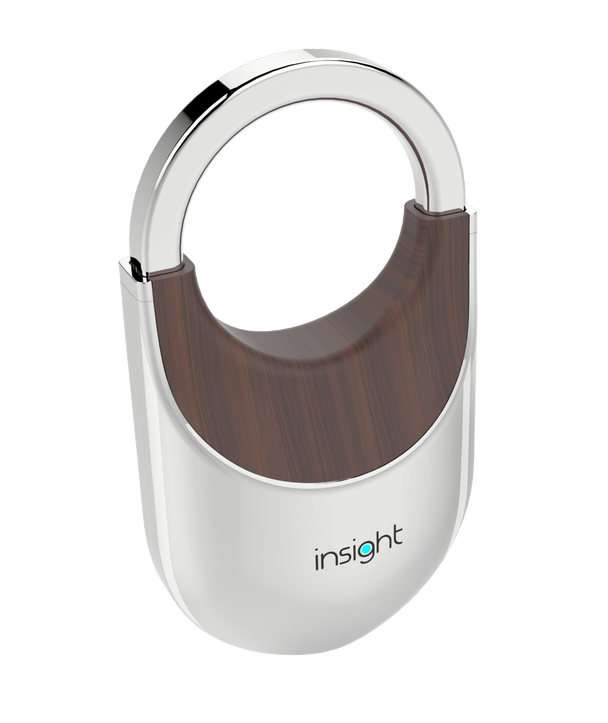 Technology Overview
Traditional GPS enabled padlocks have been around for some time and are primarily used for shipment monitoring. These padlocks require a sim-card for data transmission, translating to a recurrent monthly fees.
The Bluetooth padlocks by Transformesh is a unique proposition to logistic companies and other entities. These padlocks can be unlocked using a smartphone, eliminating the need to use keys. Moreover, the GPS location of the unlock position is updating using the smartphone's GPS capabilities, resulting in no monthly fees required for tracking purposes.
Key Features
The Insight Bluetooth Padlock allows for hassle free sharing of access using smartphones. This prevents insider theft through key duplication and misuse. 
Other key features:
GPS position update on unlock position.
Break-In alerts based on WIFI network sync and long range Bluetooth range.

History functions of user unlock.

Long lasting battery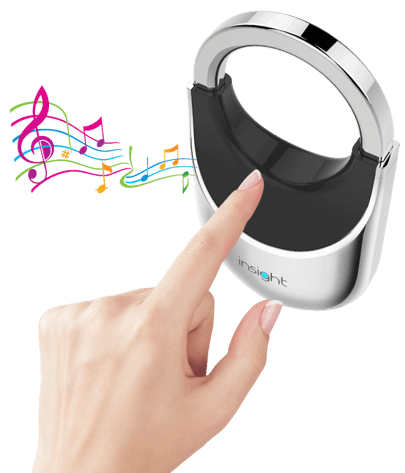 Should you smartphone battery go dead, the padlock can also be unlocked using a pre-programmed rhythm tapped on the lock surface. 
---
For more information, Click HERE or contact us.
Address: 16 Kallang Place #07-13 Singapore 339156
Email: info@ja-si.com
Mobile: +65 91892707