RFID Elderly Monitoring system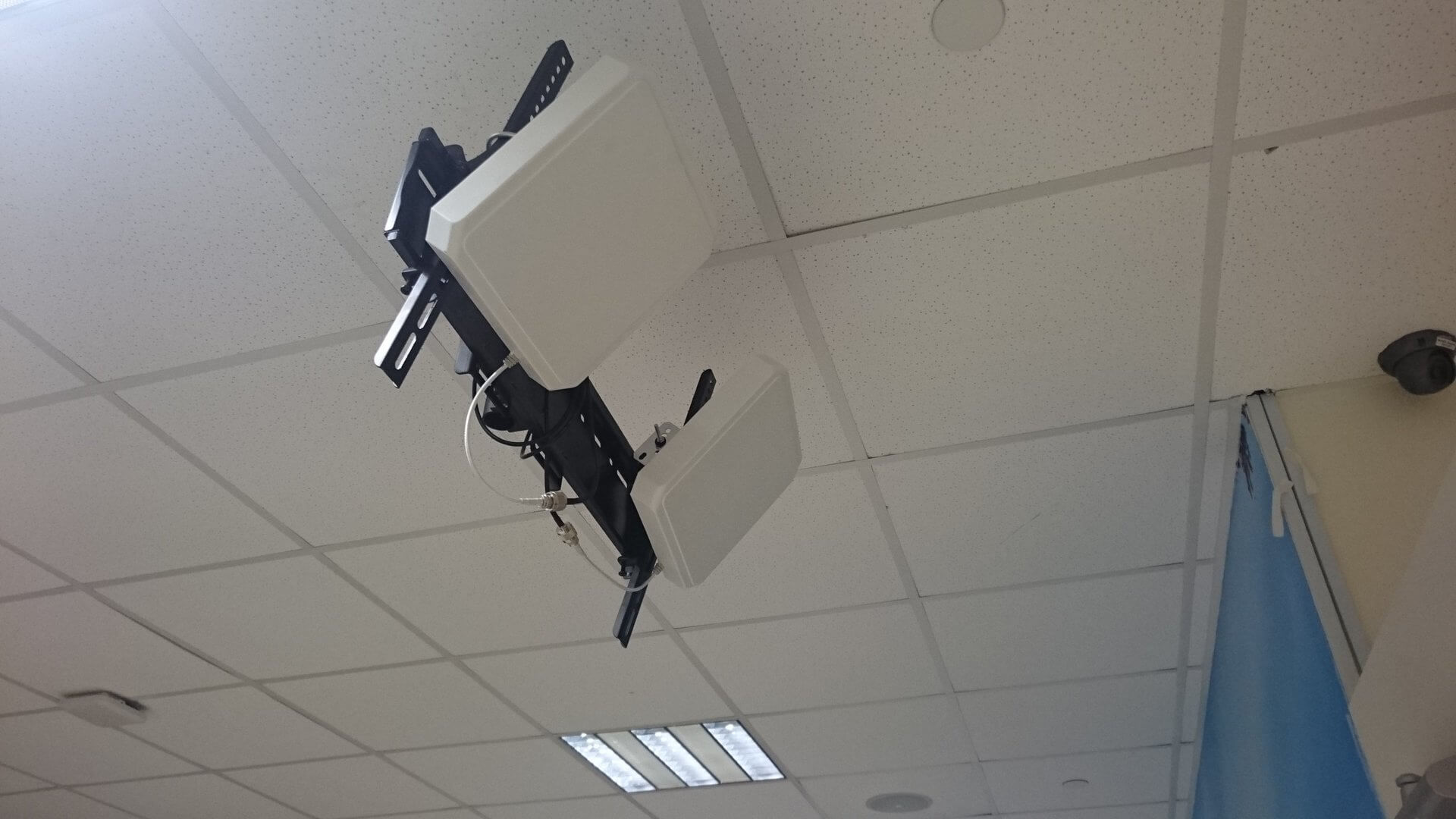 Technology Overview
Passive RFID tags are suitable to monitor the inflow and outflow of people through an overhead gantry.
Passive RFID has been used vastly in many personnel tracking applications.
UHF Passive RFID Tags for Elderly Monitoring
JA Security installed a passive RFID elderly monitoring system for an elderly day care center in Singapore. The objective of the system was to act as both a time attendance system as well as an security alarm system to sound off unauthorized exit of elderly from the premises. Dementia patients and others for that matter, can leave the day care center without the knowledge of the staff. The overhead antennas will detect the exit of elderly and sound an alarm, if the exit is unauthorized. JA Security also installed Bluetooth speakers at the vicinity with customized alarm sounds, so that the elderly are not startled. 
Market Trends and Opportunities
Touch and go type of near-field RFID cards are now being replaced by Ultra High Frequency RFID and Active RFID systems. Tracking of personnel, especially elderly can now be made easy with RFID technology. Cheap RFID tags that cost less than a dollar can be used for monitoring purposes.
JA Security is able to create customer RFID software for healthcare and day care center clients.
Some examples below:
RFID software for elderly monitoring.
Tracking assets in healthcare facilities.
---
For more information, Click HERE or contact us.
Address: 16 Kallang Place #07-13 Singapore 339156
Email: info@ja-si.com
Mobile: +65 91892707