Indoor Location Tracking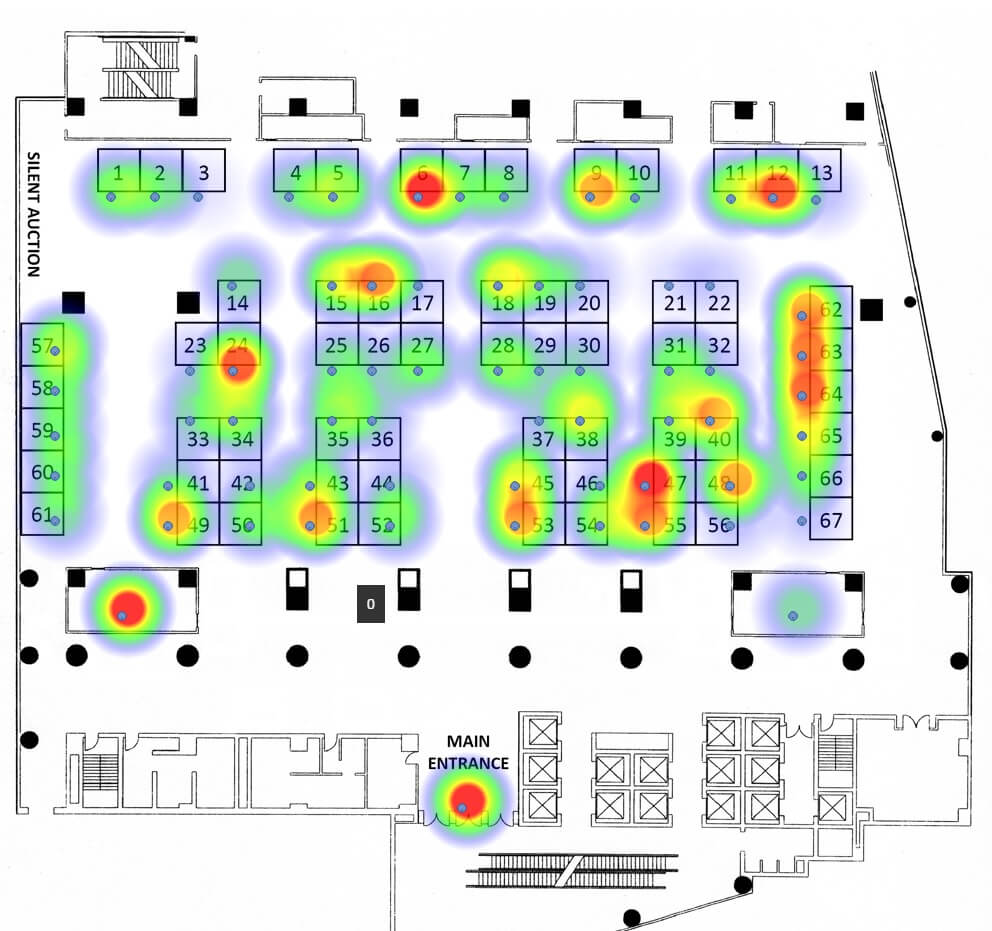 Technology Overview
JA Security offer indoor tracking solutions for various sectors. Since there a limitation of using GPS indoors, we rely on Bluetooth Beacons or RFID to provide indoor tracking and monitoring solutions. Renowned companies use our solutions for tracking, navigation and data collection.
BLE Beacons can communicate mobile phones which can be used to tracking personnel in offices, events, and outdoors. Beacon gateways and card beacons can be used alternatively, should you decide not to tracking personnel using their personal mobile phones or are looking to track assets.
Some Applications 
Office Space Monitoring: Monitor the utilization of office spaces by employees. Data collected can be used to plan office spaces and provide insights on employee movement patterns.
Personnel Tracking at Trade Shows: Get insights on events such as which booth was the most popular among-st visitors and what was their movement patterns.
Tracking Assets in Warehouses: Monitor the movement of inventory within warehouse.
Market Trends and Opportunities
JA Security is able to create customer BLE and RFID software for all indoor tracking and monitoring use cases.
---
For more information, Click HERE or contact us.
Address: 16 Kallang Place #07-13 Singapore 339156
Email: info@ja-si.com
Mobile: +65 91892707