RFID Emergency Evacuation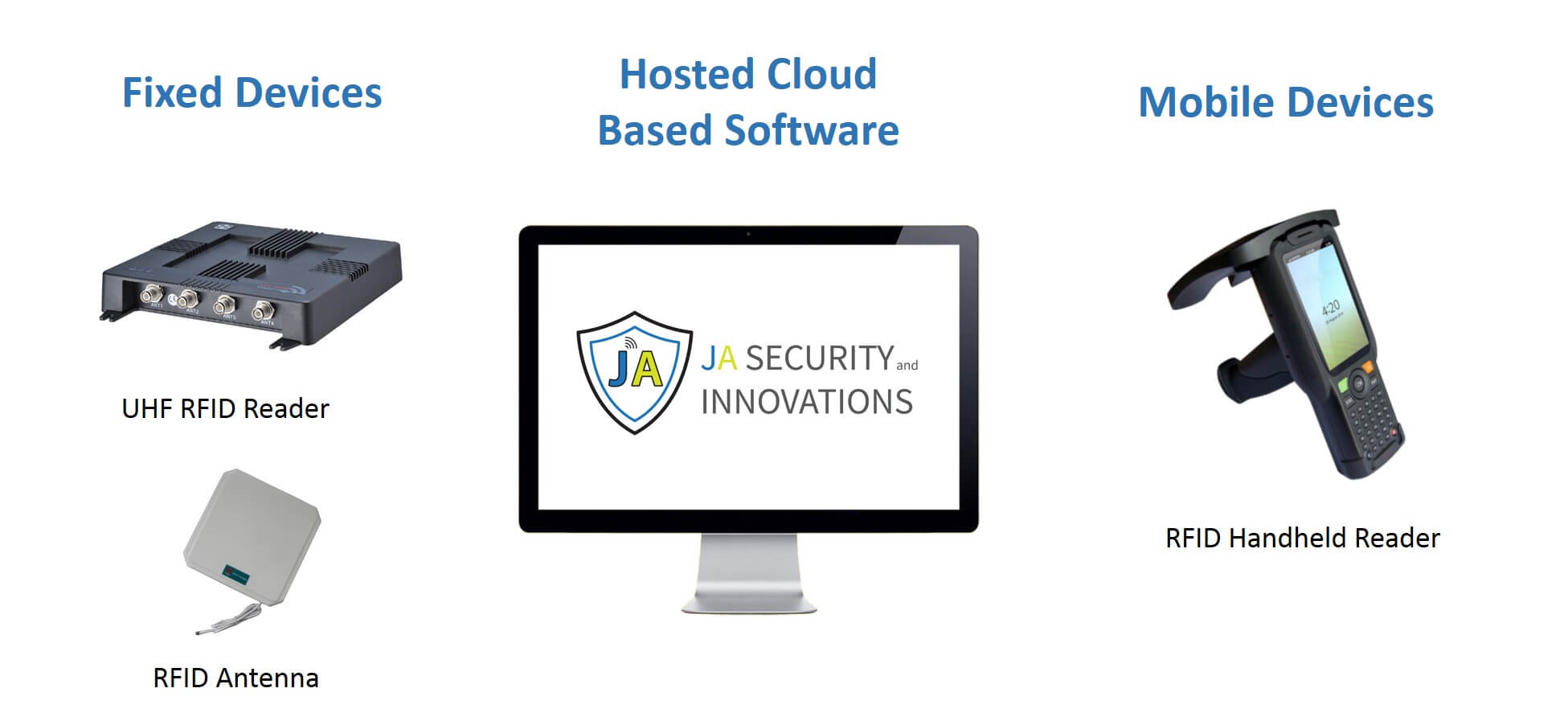 Technology Overview
Passive RFID tags are suitable to monitor the inflow and outflow of people through antennas placed at strategic locations.
Passive RFID has been used vastly in many personnel tracking applications.
UHF Passive RFID Tags for Emergency Evacuation 
During a building evacuation, we need to account for all employees, visitors and guests. Is this possible to track personnel without requiring them to tap their badges on  the card readers? With JA Track, you can quickly account for all visitors and staff in your building or office.
Whether you are a small organisation with a small office space or a large MNC with a building, JA Track allows you to integrate our solution seamlessly into your existing employee evacuation and mustering procedures. JA Track provides near real-time location updates and employee count during an evacuation.
JA Track comprises of RFID tags for employees, fixed readers with antennas installed at choke points of offices and mobile devices that allow for real-time data collection at assembly points.
Market Trends and Opportunities
Touch and go type of near-field RFID cards are now being replaced by Ultra High Frequency RFID and Active RFID systems. The JA Track employee mustering solution can be a combination of fixed readers at key building ingress points, readers to cover mustering points and mobile readers for flexible deployment.
JA Security is able to create customer RFID software for all emergency evacuation use cases.
Some examples below:
RFID software for emergency evacuation.
Tracking personnel at high risk areas.
---
For more information, Click HERE or contact us.
Address: 16 Kallang Place #07-13 Singapore 339156
Email: info@ja-si.com
Mobile: +65 91892707