Monitor Engine Idling by Drivers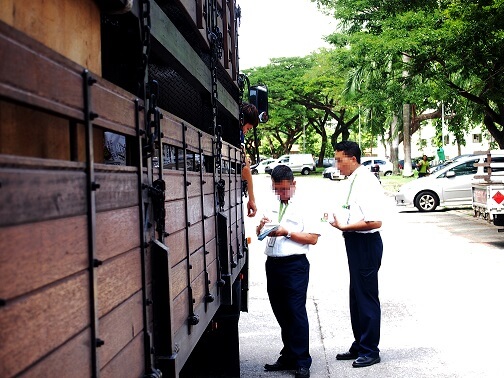 OK what a hot day! Why not turn on the engine and cool down, and charge my hand phone at the same time? Sounds harmless, but excessive idling can cause carbon accumulation and reduce oil life. Idling for a period of 1 hr is approximately equal to 40KM of driving. As the vehicle owner, if you are using the odometer to gauge the distance travelled by your driver or how often you should send your vehicle for servicing, then you are off by a significant amount.
The National Environment Agency (NEA) in Singapore has also been actively clamping down on errant drivers who leave their engine idling while their vehicles are stationary.
This boils down to a question: How do you measure excessive idle time across a fleet of vehicles that you own or is under your company?
Several companies have saved hundreds of dollars by adopting FleetWatch, to gain important information on how their vehicles are being used. By monitoring idle times, our customer have been able to reduce excessive idle times by up to 80 percent as well as change their drivers' behaviour. As you could imagine, the effect is not only positive for the engine wear and tear, but the reduction in diesel claims as well.
Contact our friendly staff or drop an email at info@ja-si.com to learn more.