Tips for Finding the Best GPS Tracker in the Singapore/Malaysian Market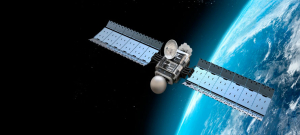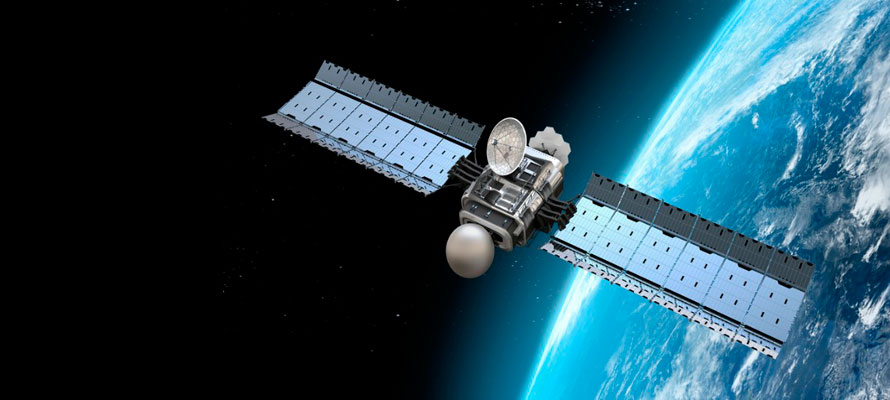 There are several GPS suppliers in the market selling GPS Trackers, be it for vehicles or personnel. What are the factors that consumers should consider before making a decision as to which service provider they should proceed with?
1) Real-Time Tracking Functionality.
A good GPS tracker should have the ability to track in real-time and not simply data log the GPS location. After all, time is essentially money, and it is vital to take immediate action upon emergency situations. A GPS logger is cheap but does not come close to the benefits and productivity gain for a real-time tracker. In addition, the GPS supplier should provide a SIM-CARD based on your tracking preference. If the sim-card only works in Malaysia or Singapore, then you would not have updates when the driver drives out of the country, for e.g. to Thailand.
2) Ability to overcome GPS signal challenges in a city like Singapore or Kuala Lumpur.
Most of us are familiar with what GPS stands for, but what about A-GPS? GPS units that do not make use of A-GPS simply reply on information of the satellites and may not have satisfactory performance in a location with poor GPS signal. A tracker that leverages on A-GPS will use the cell tower data (e.g. Singtel or Maxis) to improve the poor quality and accuracy the signal. This is especially important for portable tracking devices, which only wakes up at the tracking intervals set by the user, unlike car trackers that run on the vehicle's battery and have the luxury of a much regular tracking interval.
3) Battery Life
Personnel or Portable GPS Trackers have arguably not penetrated the consumer space because of it relatively higher cost compared to vehicle trackers, as well as the poor battery life. A good tracker will not only have a good battery life, but also the flexibility to overcome such challenges by offering features such as real-time changing of tracking intervals. This means users can set a tracking interval of 10 mins, and upon an emergency, switch the interval remotely via the computer or smartphone app, to track every minute.
4) History Reports
What's the point of having a tracker, when you are only able to track the location in real-time and not thereafter. Always make sure that you have the ability to go back to the tracking portal, and view history reports of several months before. As much as we have emphasised the importance of real-time tracking in point 1 above, owning a device that does not allow you to look at old records, is a good as having nothing as all.
Check with us on our innovative vehicle GPS Trackers and portable GPS trackers that will suit your every need. Email info@ja-si.com.