Driving to Malaysia over the weekend or for a road trip during the year end holidays?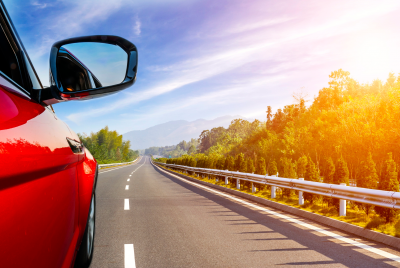 Let's face it! Any Car Can Be Stolen.
Some take longer, but most can disappear in as little as 60 seconds. In addition, less than 1 out of 10 cars are recovered and returned to the car owners. Prevent this from happening by using our portable GPS Trackers.

How you can track your car and increase your chances of vehicle recovery in 3 easy steps?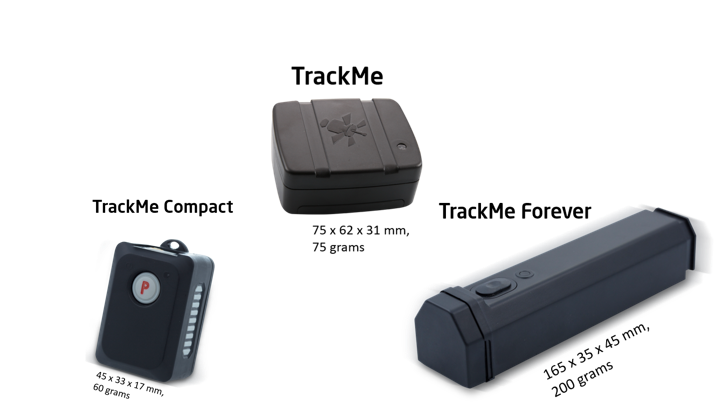 1.Rent our wireless GPS Tracker for just SGD $10 per day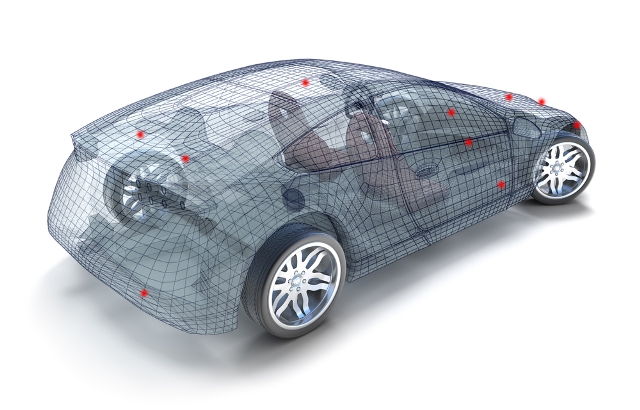 2. Drop the tracker is a secret place in your car, such as the glove compartment, side pockets or even a tissue box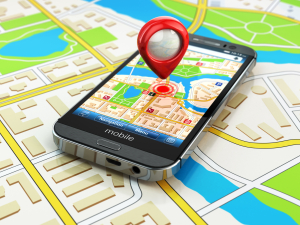 3. Monitor your vehicle's location using your smart-phone
Call +65 91892707 or email info@ja-si.com now. Ideally you should book your device 1 week prior to your trip, but do check with us for last minute bookings. Device pick-up and drop off locations are at Kallang Place during office hour and Yishun or Toa-Poyah after office hours. Please note that JA Security does not promote unethical or illegal spying.